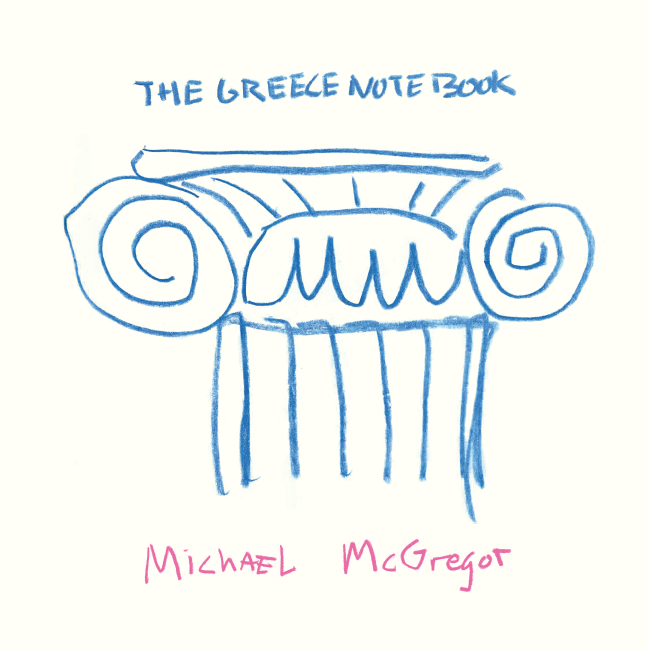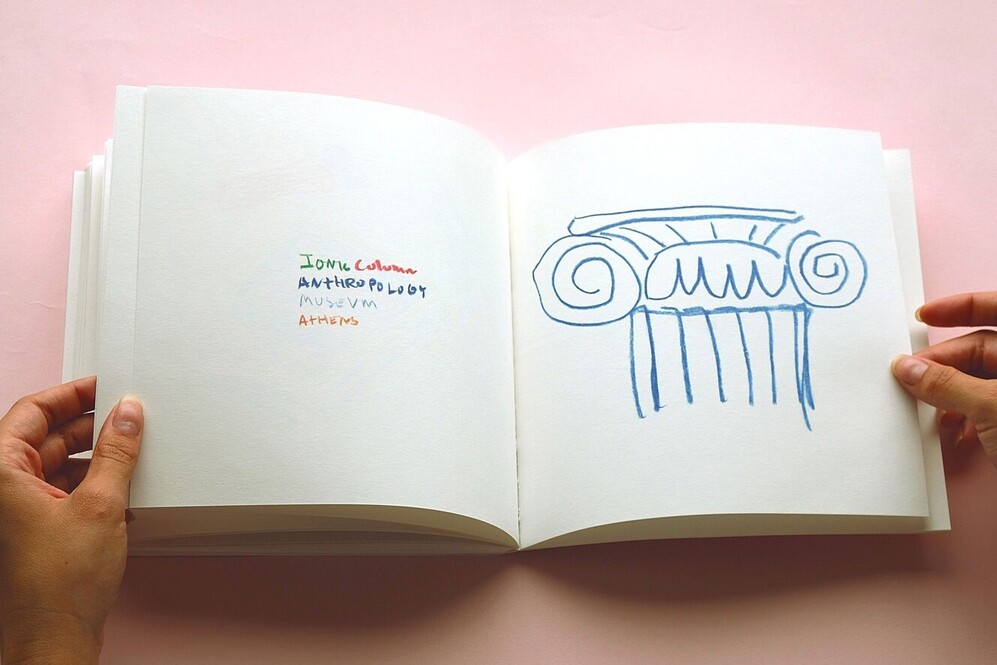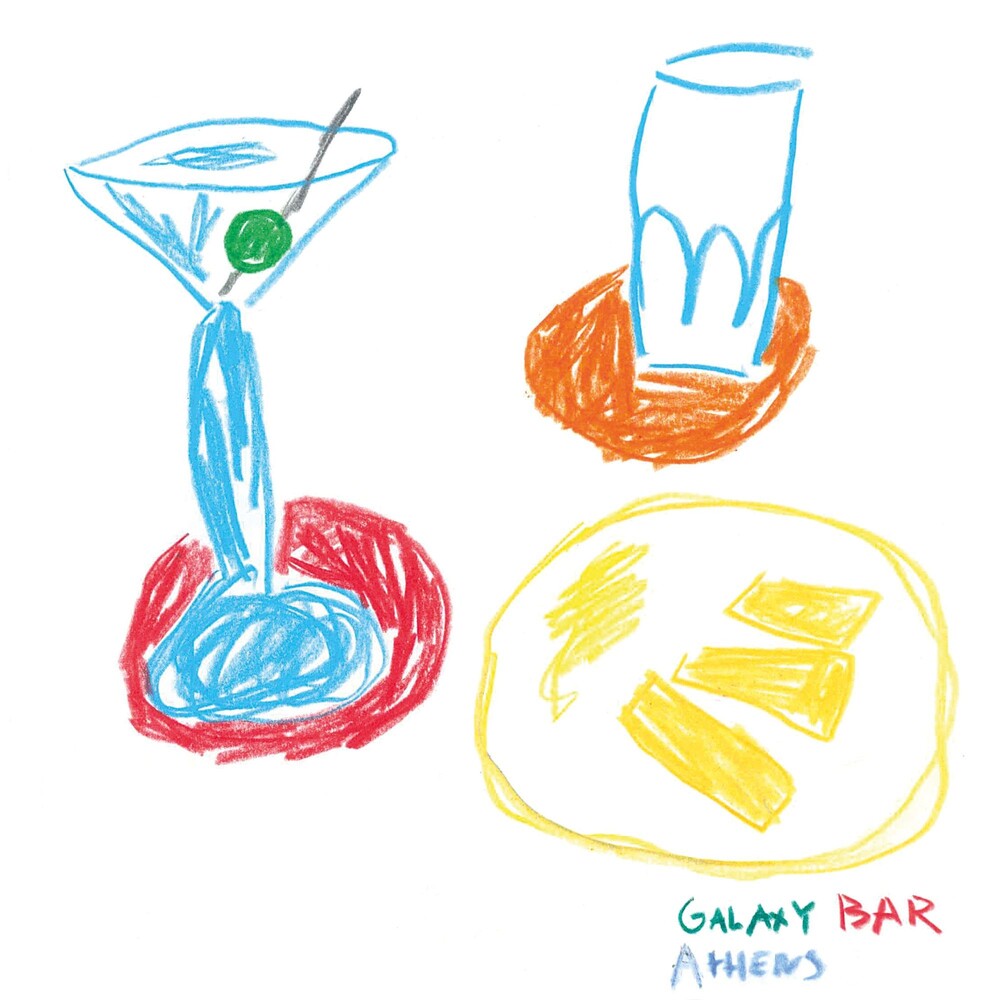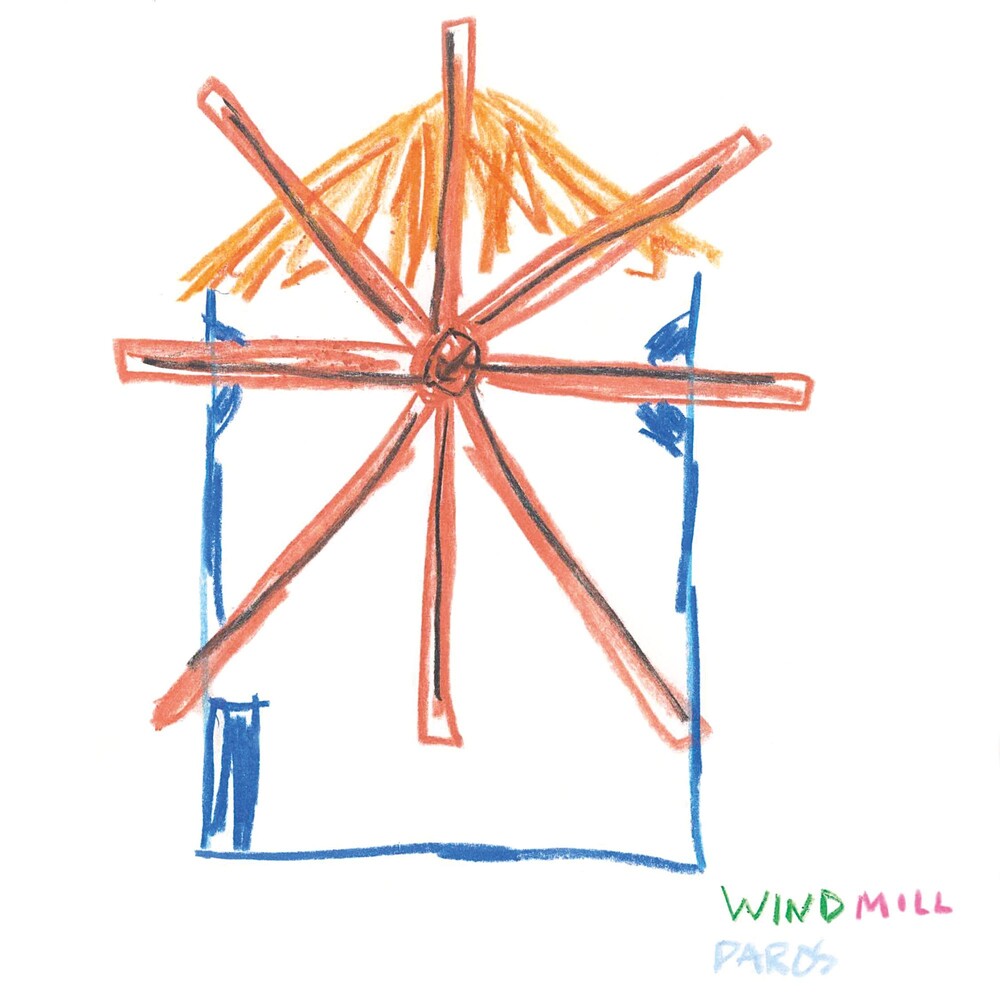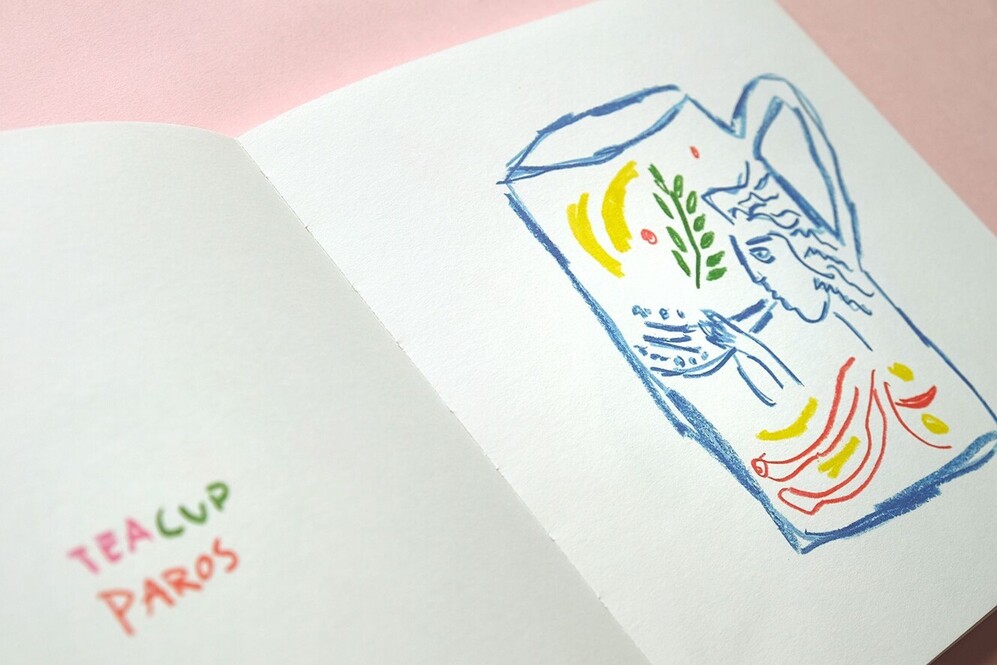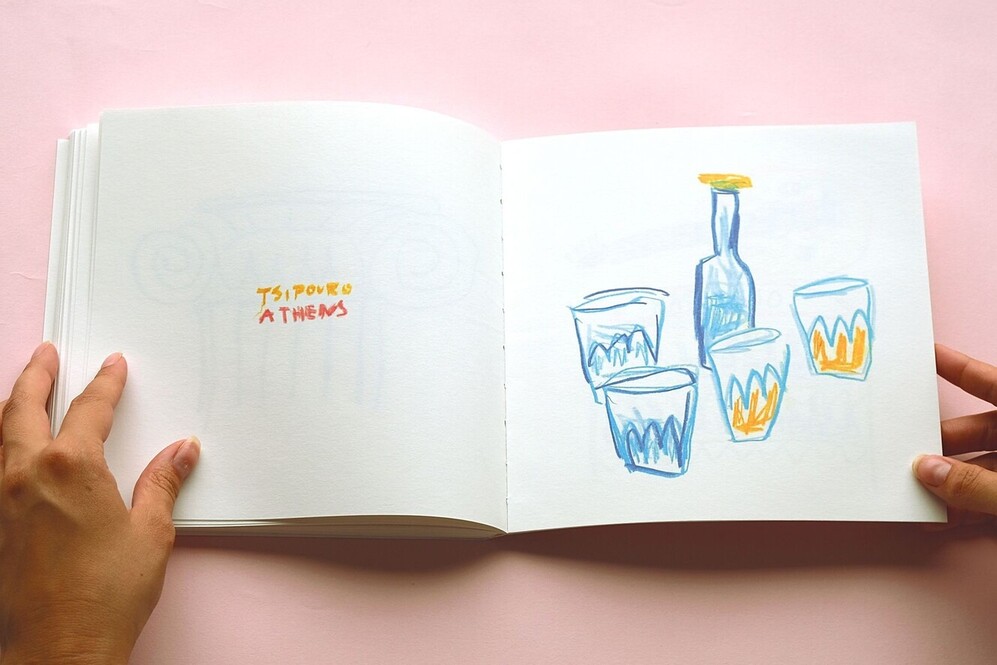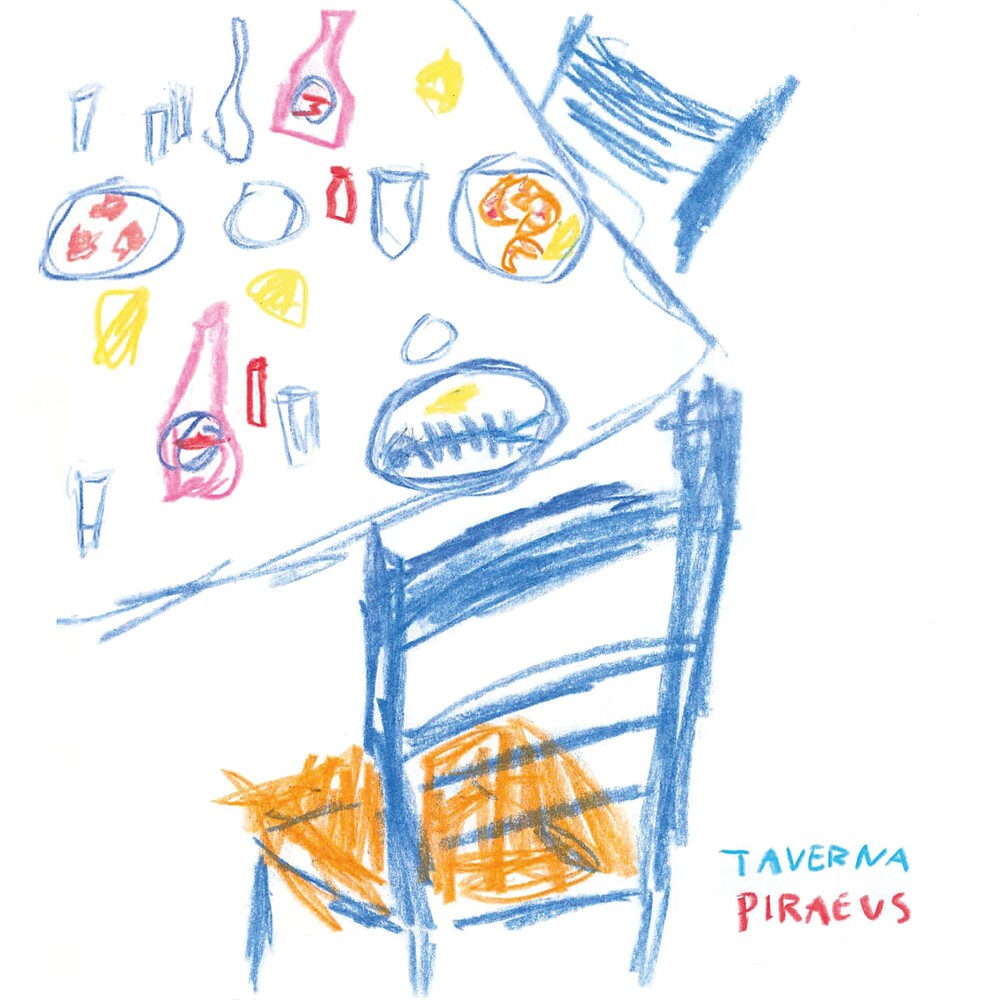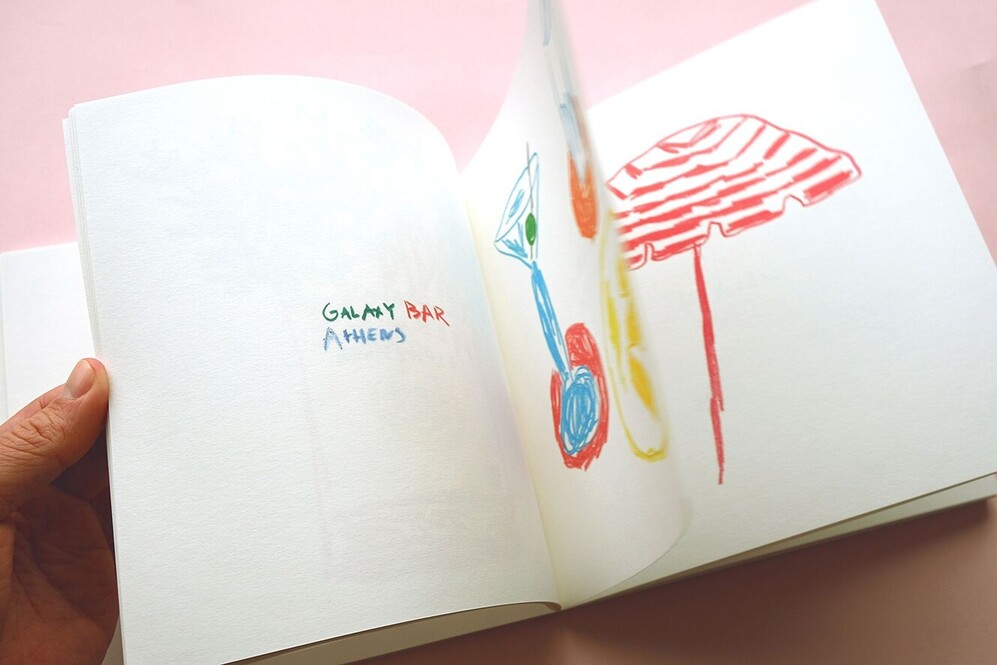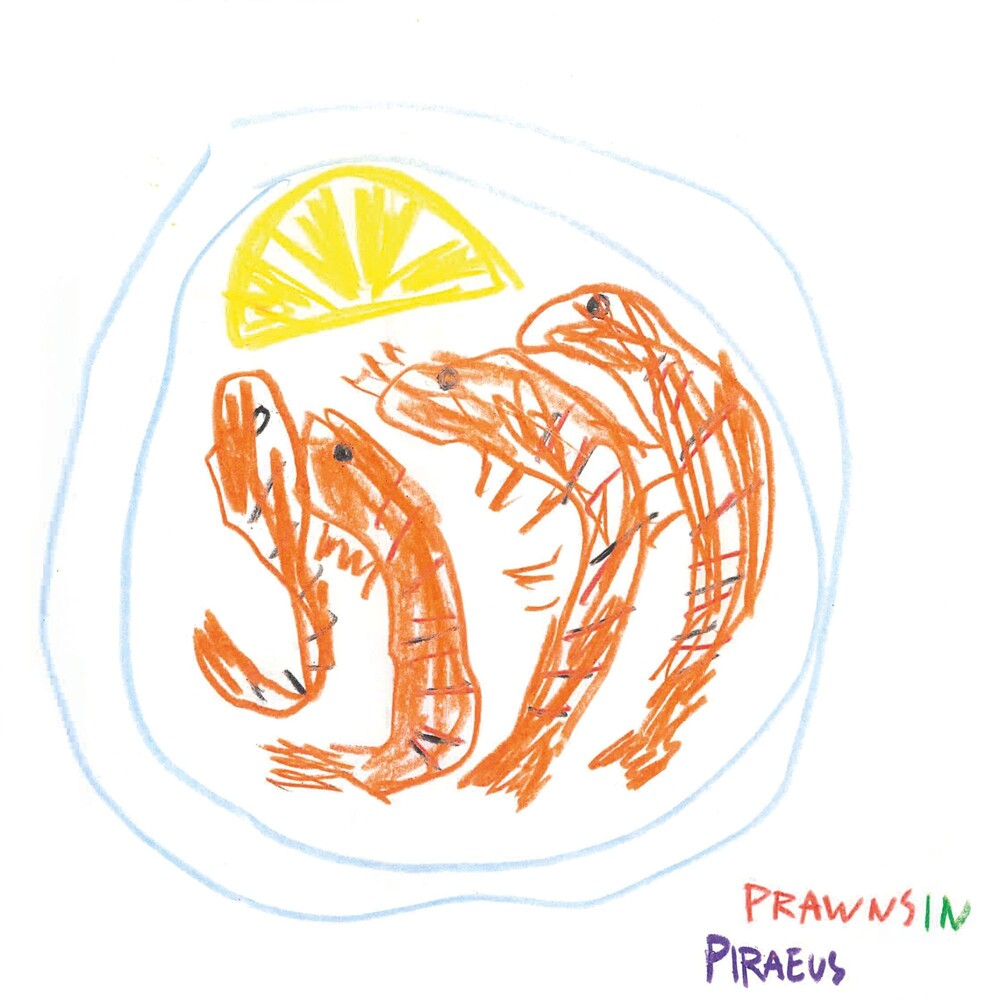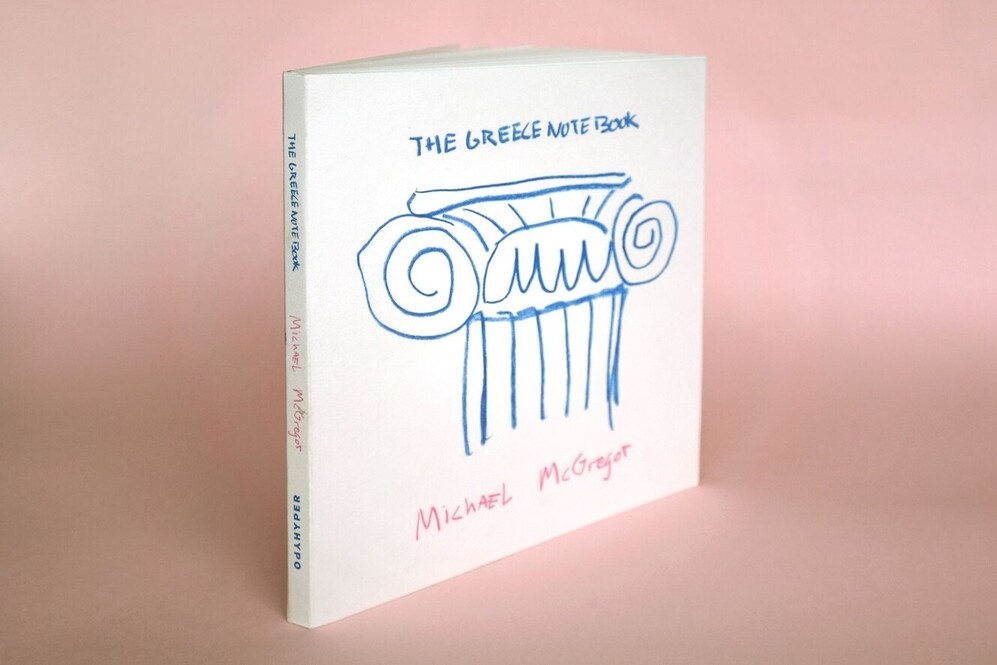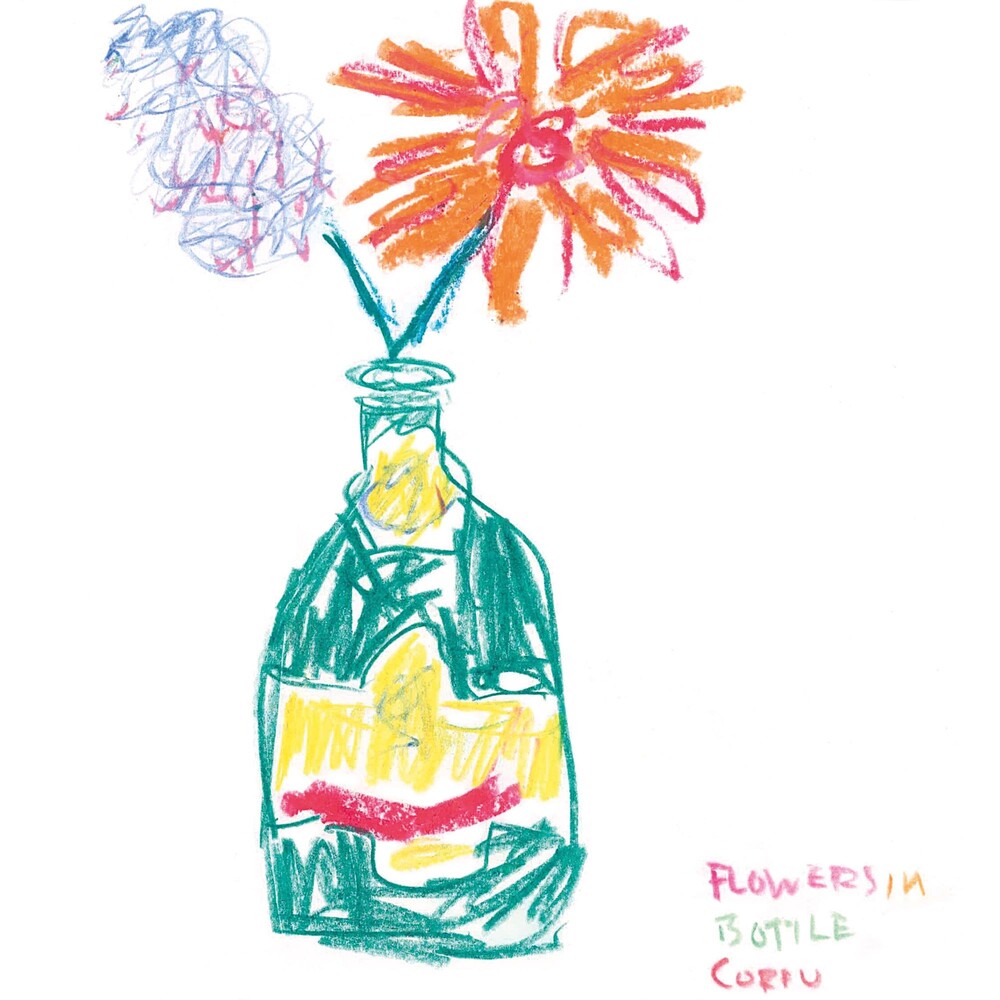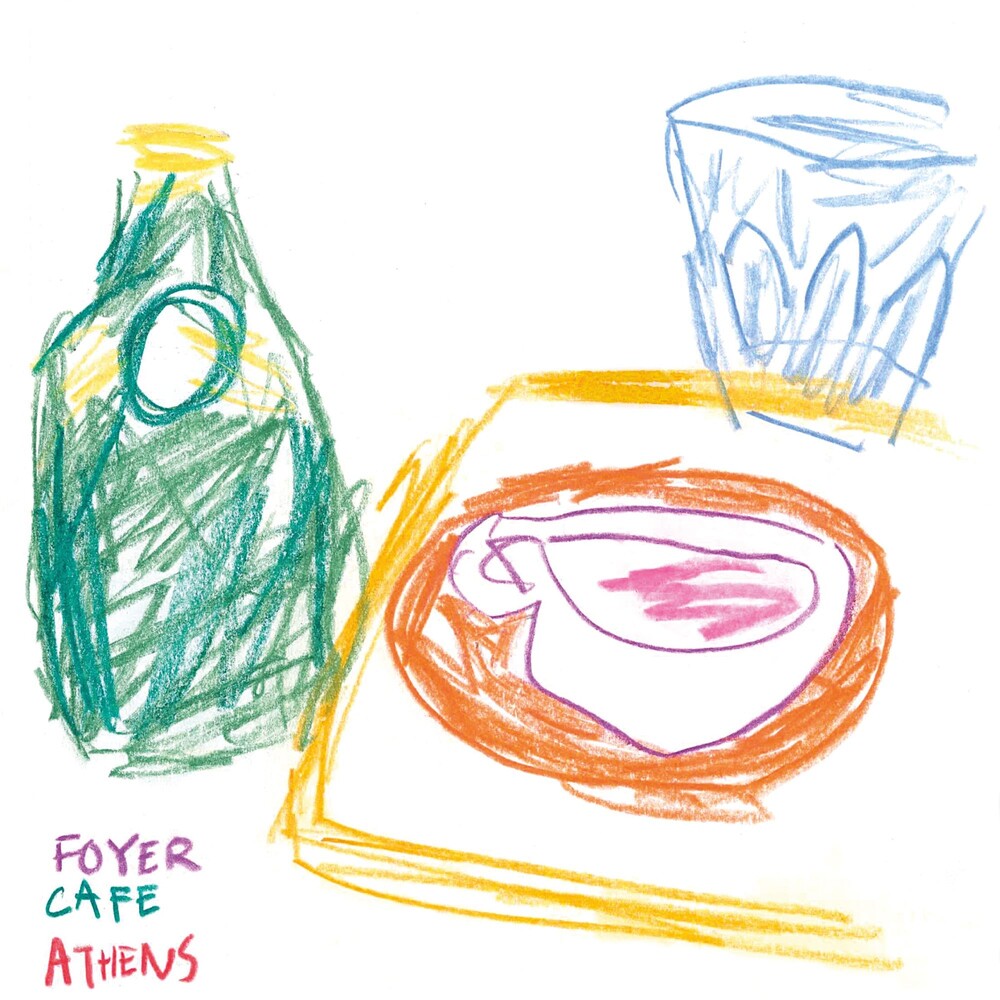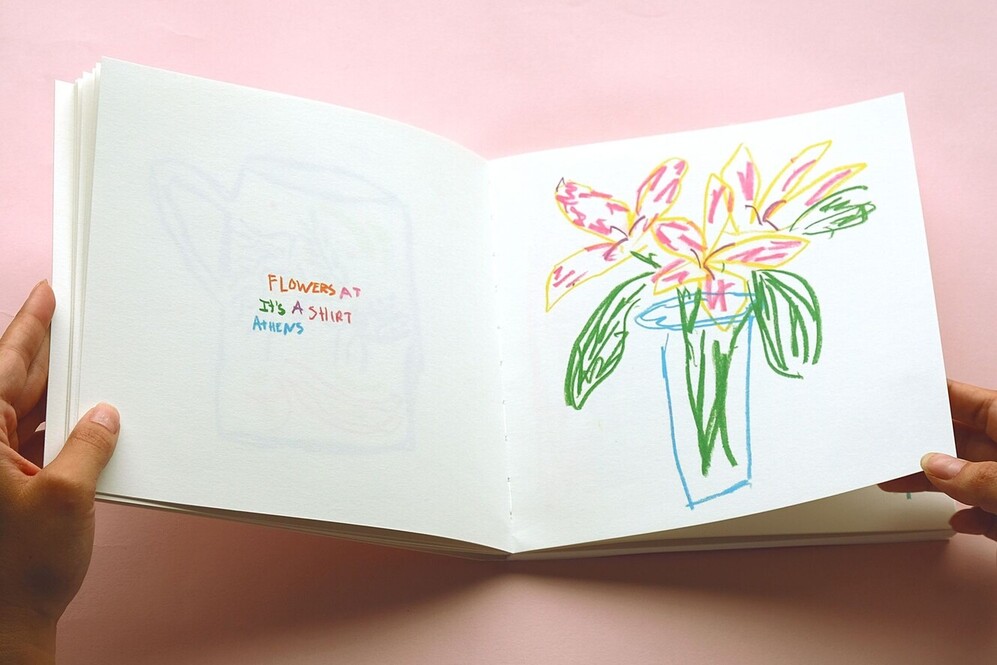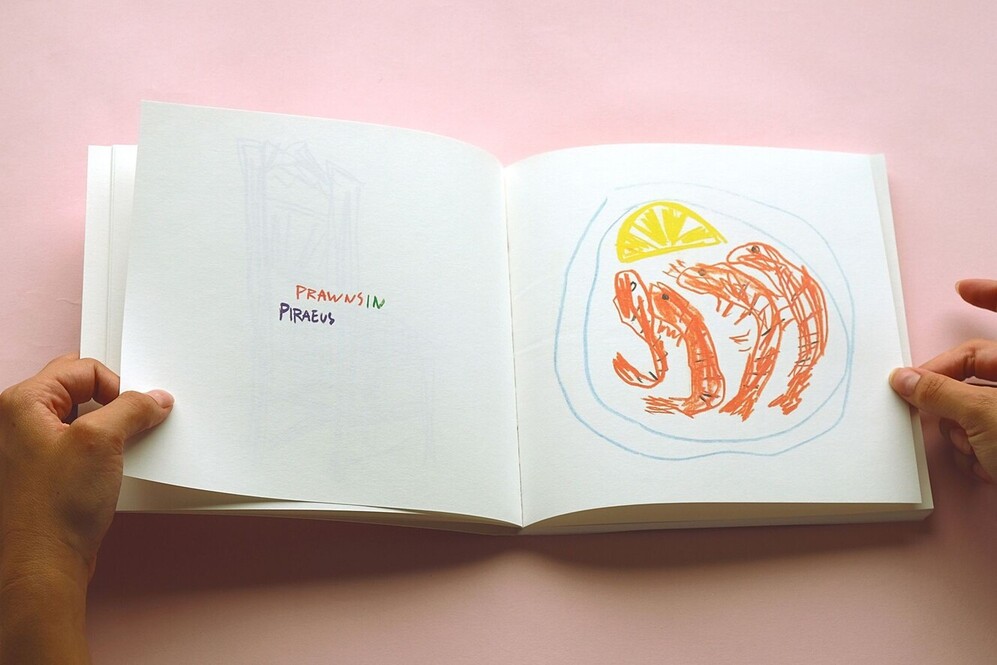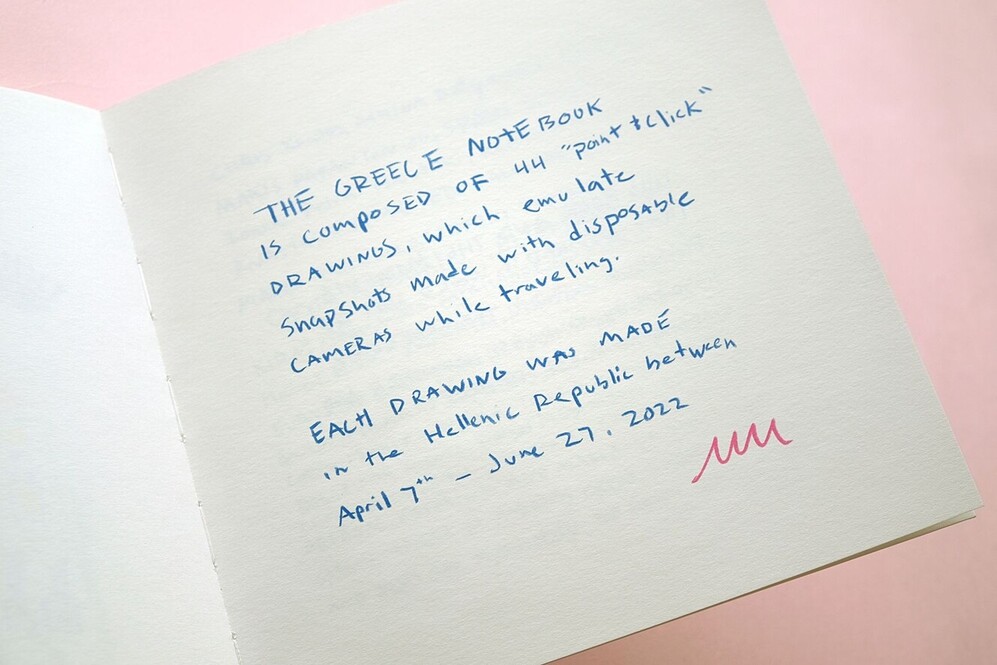 The Greece Notebook
€ 25.00
The Greece Notebook, by Michael McGregor, is a collection of "point and click" drawings – each made in a flash, to emulate snapshots on a disposable camera while on holiday. Each rendering was created during a 3 month journey around Greece in 2022.
By no means a flashy trip to Mykonos or an influencer's paid holiday to Santorini. The Greece Notebook dives into the mundane, the daily life in Greece. From the Ionian islands to Athens; from the port city of Piraeus to the Eagean Sea and the Cyclades, Mc Gregor's iimpressionist travelogue is an observational examination of Greece throughthe eyes of an outsider.
Well known for his lively still-life paintings and drawings, Michael McGregor is an artist living and working in Los Angeles. He has exhibited in the US, the UK, Italy and Mexico, as well as contributed to varius magazines and publications.
Author: Michael McGregor
Publisher: Hyper Hypo
Pages: 96
Material: softcover
ISBN: 9786188664609
Dimensions: 19.8 × 19.8 cm