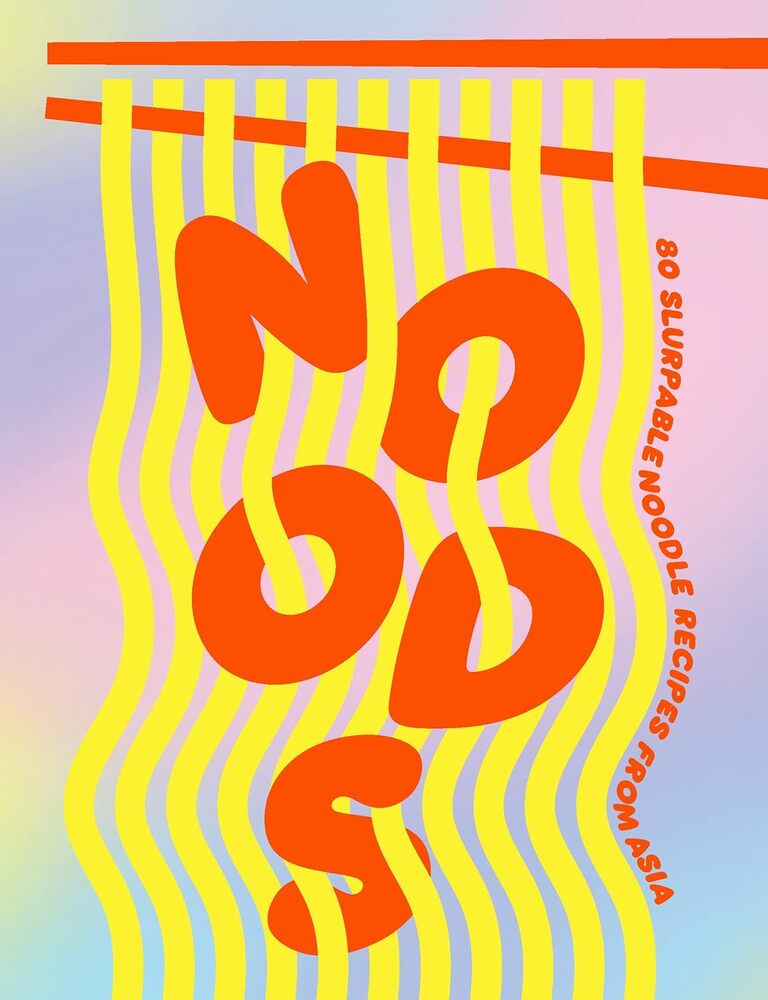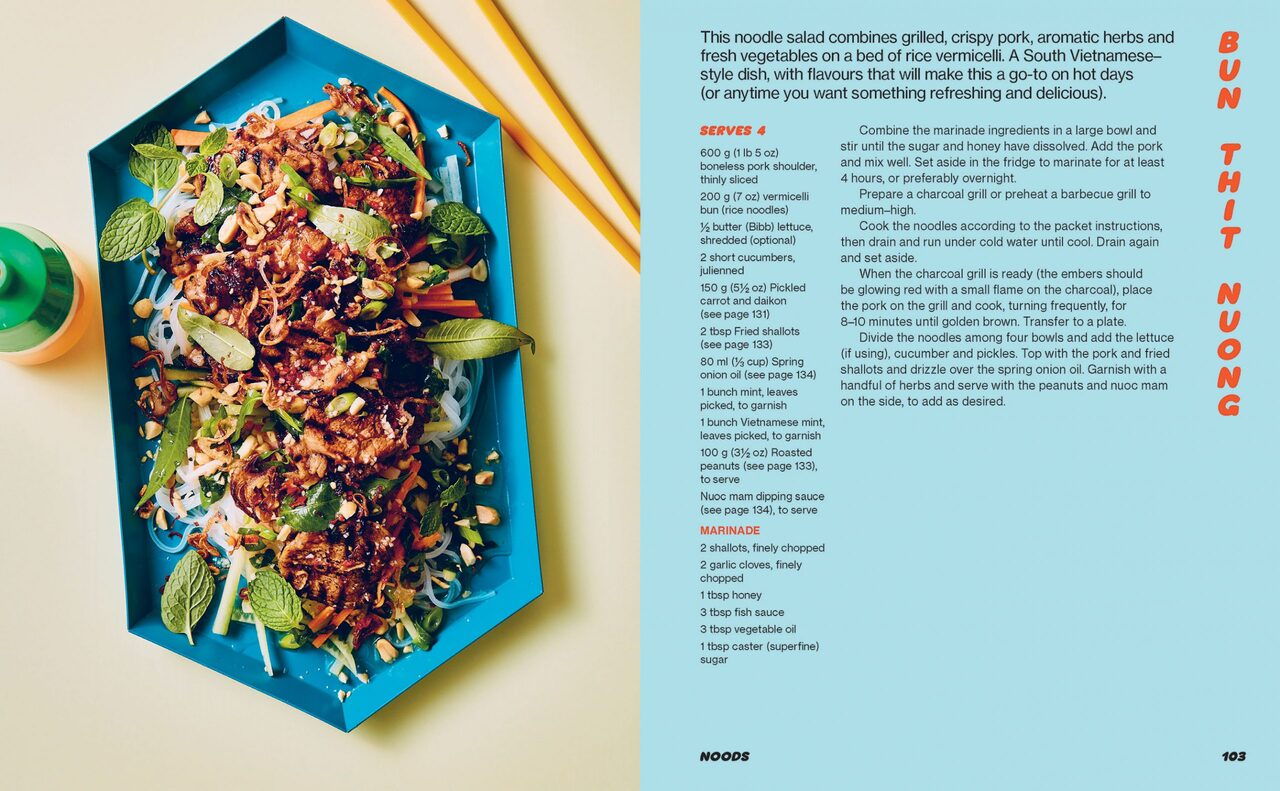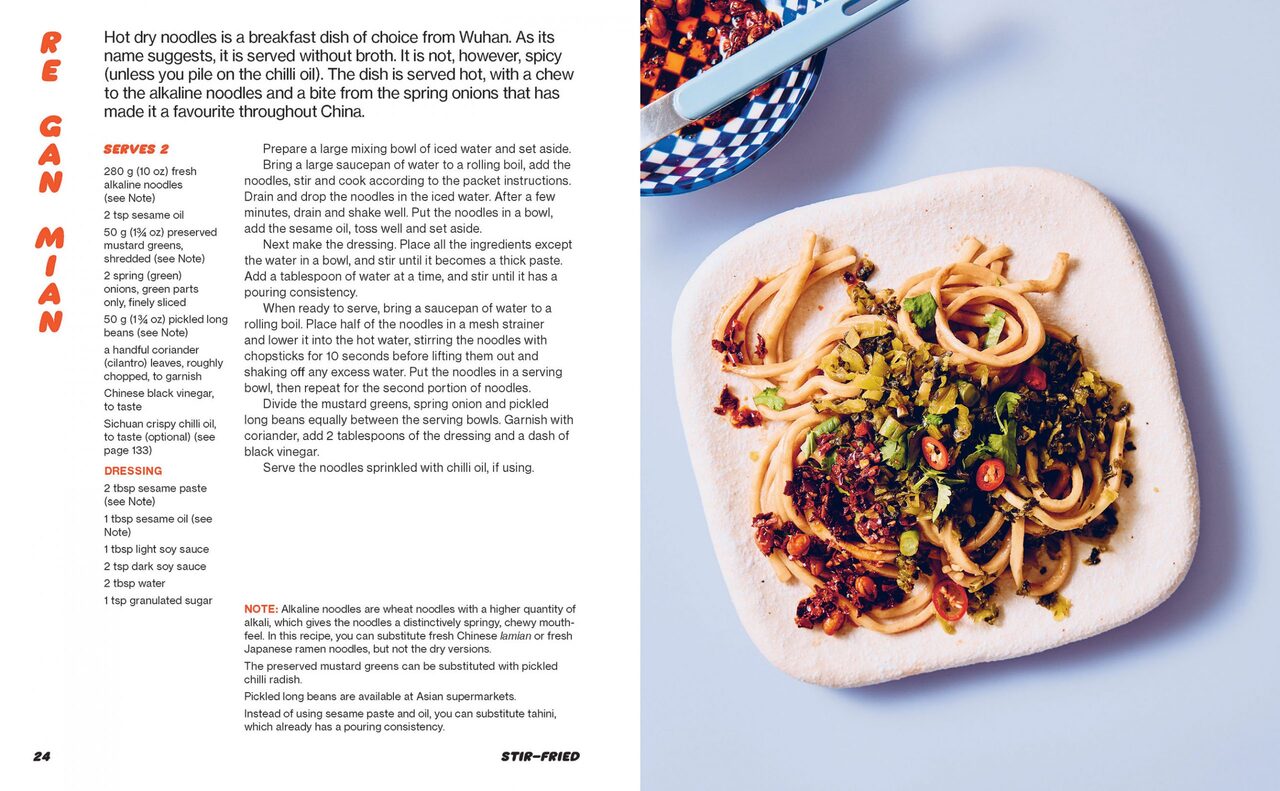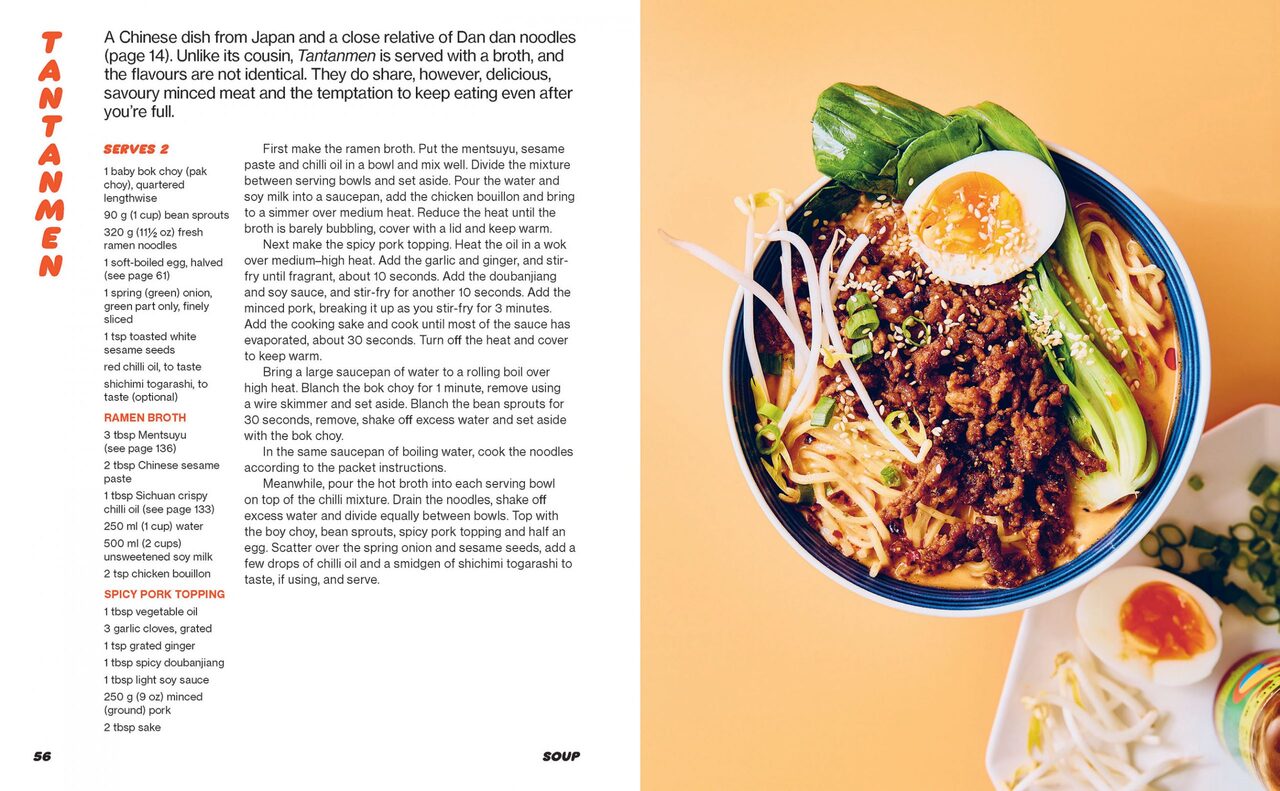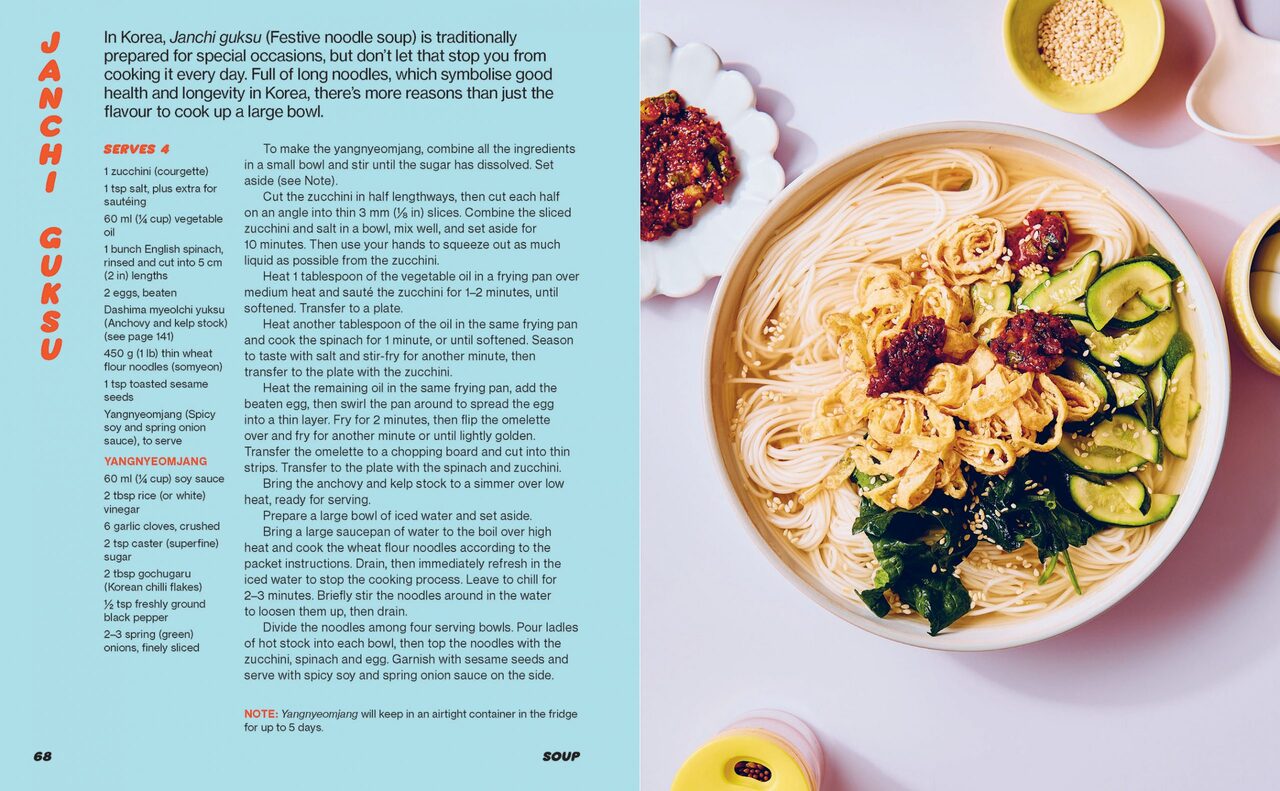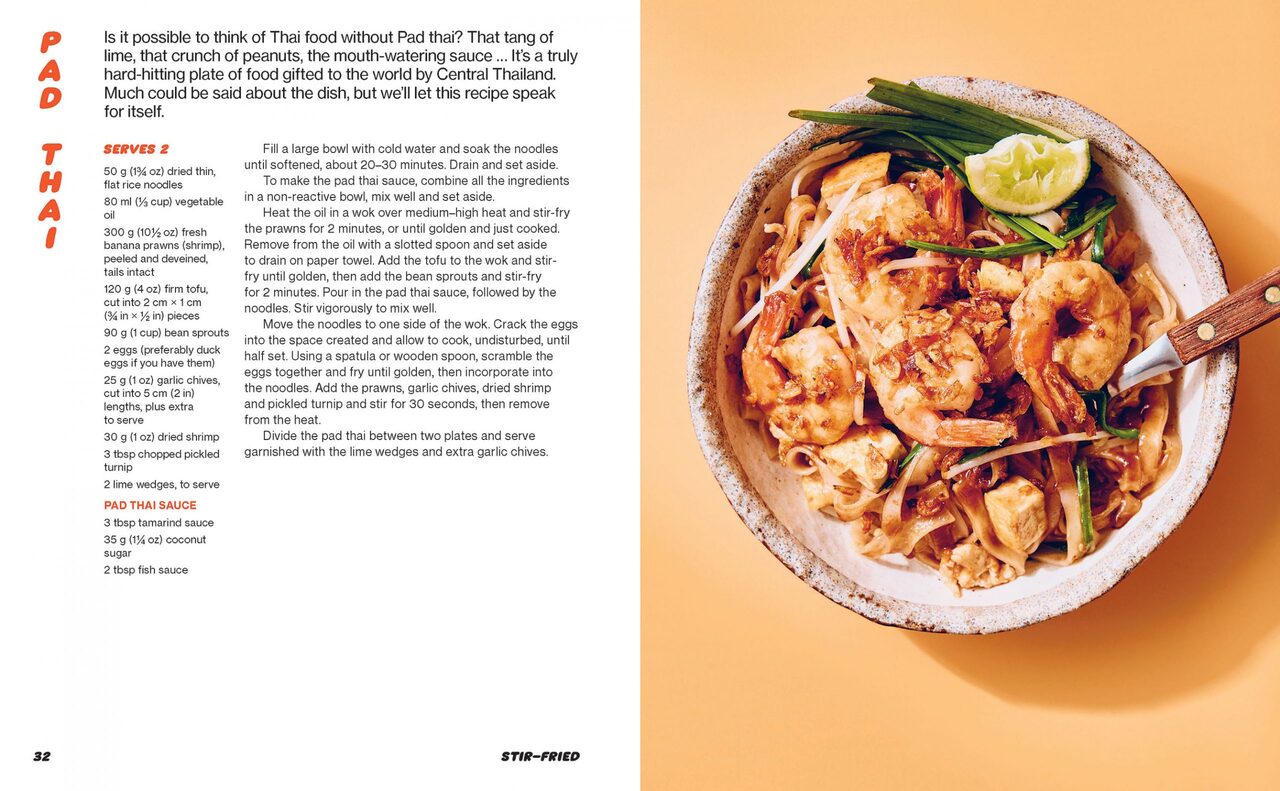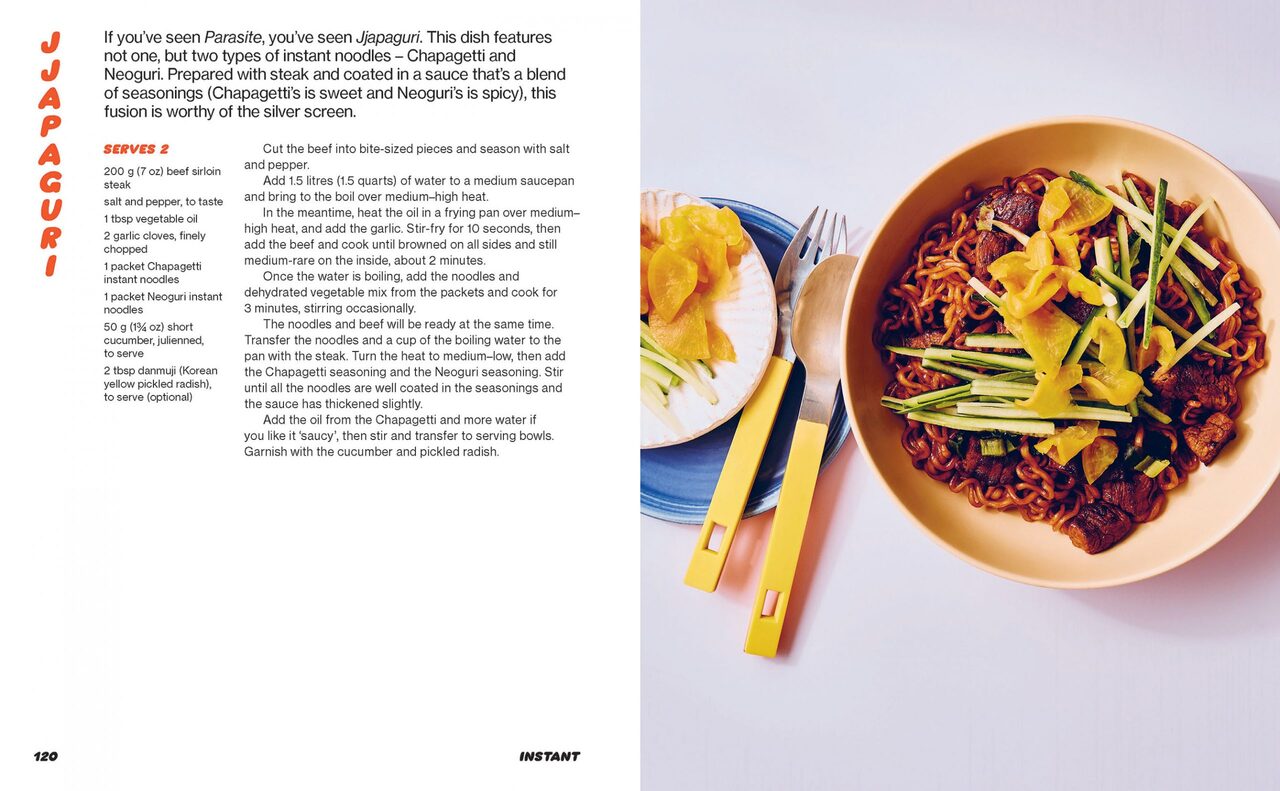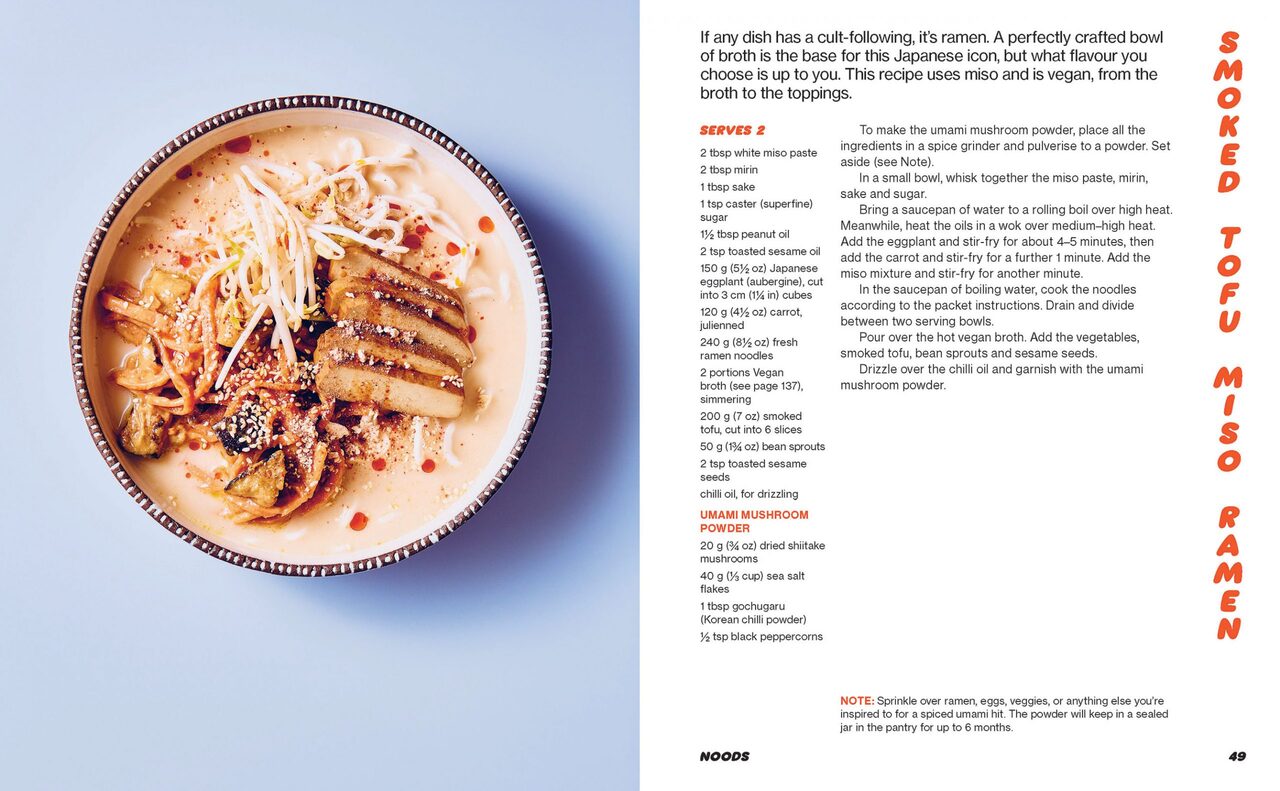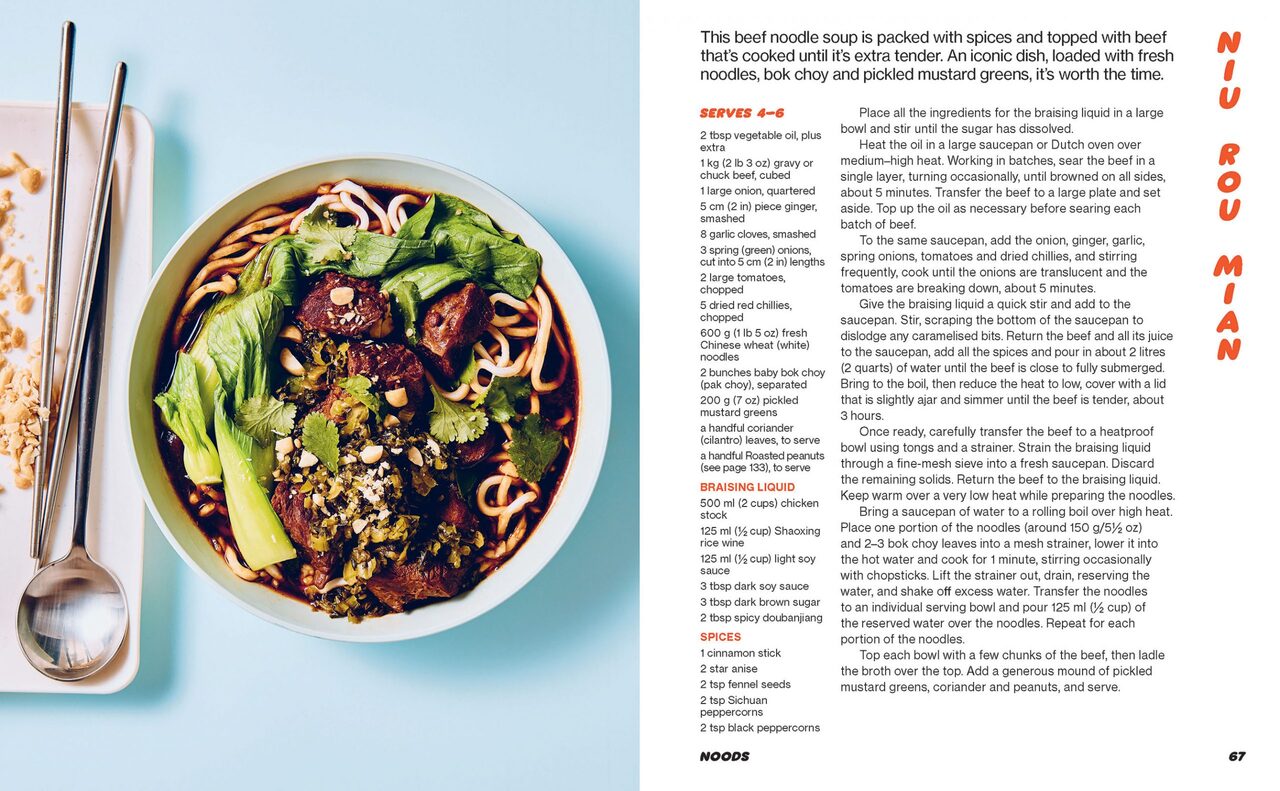 Noods: 80 slurpable noodle recipes from Asia
€ 20.00
This volume covers the best of the noodle world, from ramen to pho, lo mein to pad see ew. With fifty slurpable recipes, beautiful photography, and dishes that are as simple as they're packed with flavor, this book is (almost) as good as a trip across Asia.
Noods is a snapshot of the wide world of noodles, captured in four chapters: Stir-fried, Soups, Cold, and Instant. From the staples you've loved for years to contemporary creations that will have you cooking them again and again, Noods's recipes include
Pad thai
Dan dan noodles
Japchae
Vietnamese Hotpot
With recipes for homemade noodles and basics, and plenty of vegetarian options, there's no reason to ever stop slurping.
Publisher: Smith Street Books
Pages: 128
Material: hardcover
ISBN: 9781922754226
Dimensions: 18 × 22 cm