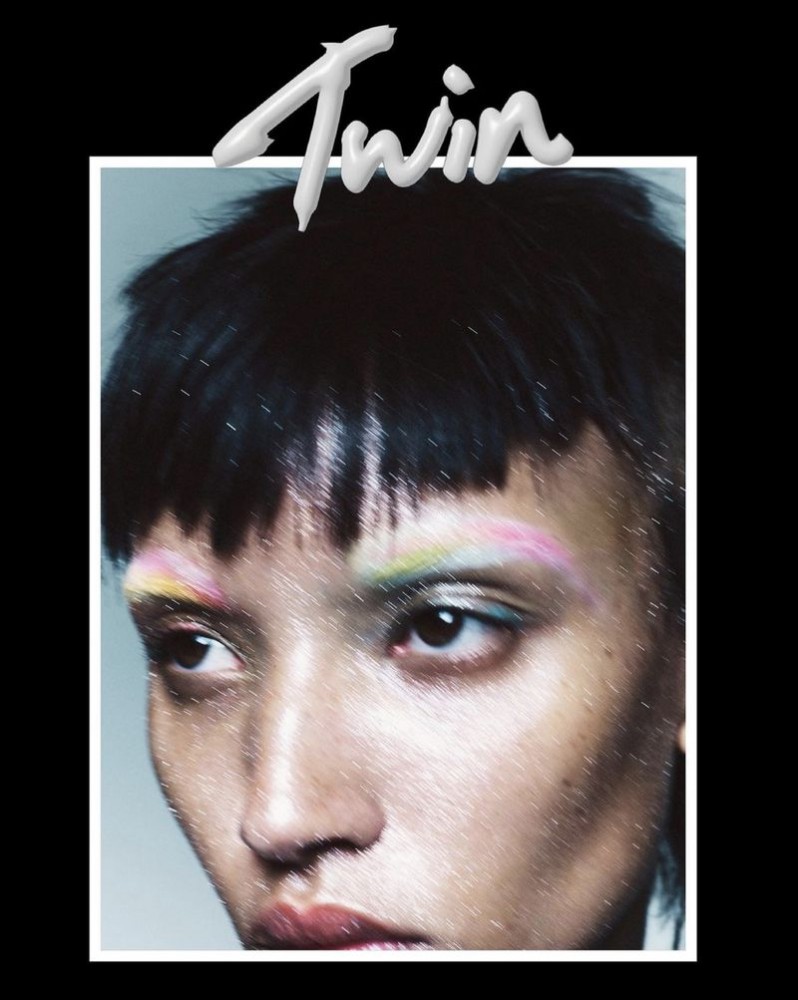 Twin #29 (Yulia)
€ 24.00
A biannual fashion magazine which, 'showcases disobedient, rebellious and visionary creative voices through art and cultural features.'
As always, this issue is filled with features, essays, photography and interviews 'platforming the creatives who work … to creatively challenge the status quo.' On the cover Georgia Palmer by Yulia Gorbachenko.
Summer might well be over but fear not – there's a lot to look forward to, and reminisce about, in the new issue of Twin. Vagabon, aka Laetitia Tamko, has a new album out full of poignant and mood-shaping tracks. The musician and music producer gives us the lowdown on them plus what she has planned next; meanwhile we meet one of couture's new leading lights Imane Ayissi; there's a Q&A with the artist Paul McCarthy, an up-close with Kira Freije's sculptures; and the latest art talent from Milan. Plus, jewellery to catch the light in; how to wear the opposite of the naked dress; new season scents and a look at how fragrance shapes one's life. A lot to get stuck into as the new season finally gets underway.
Author: Becky Smith (Founder & creative director)
Publisher: Twin Magazine
Material: hardcover
Dimensions: 25 × 35.3 cm