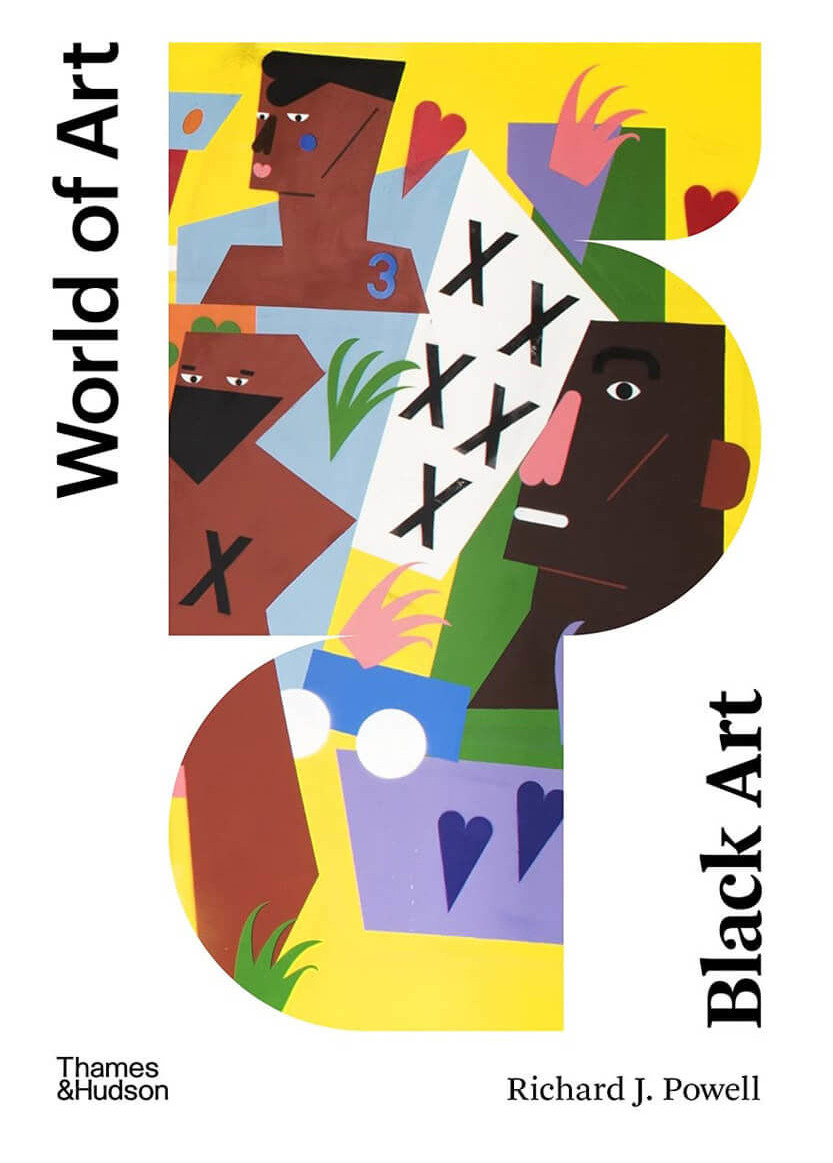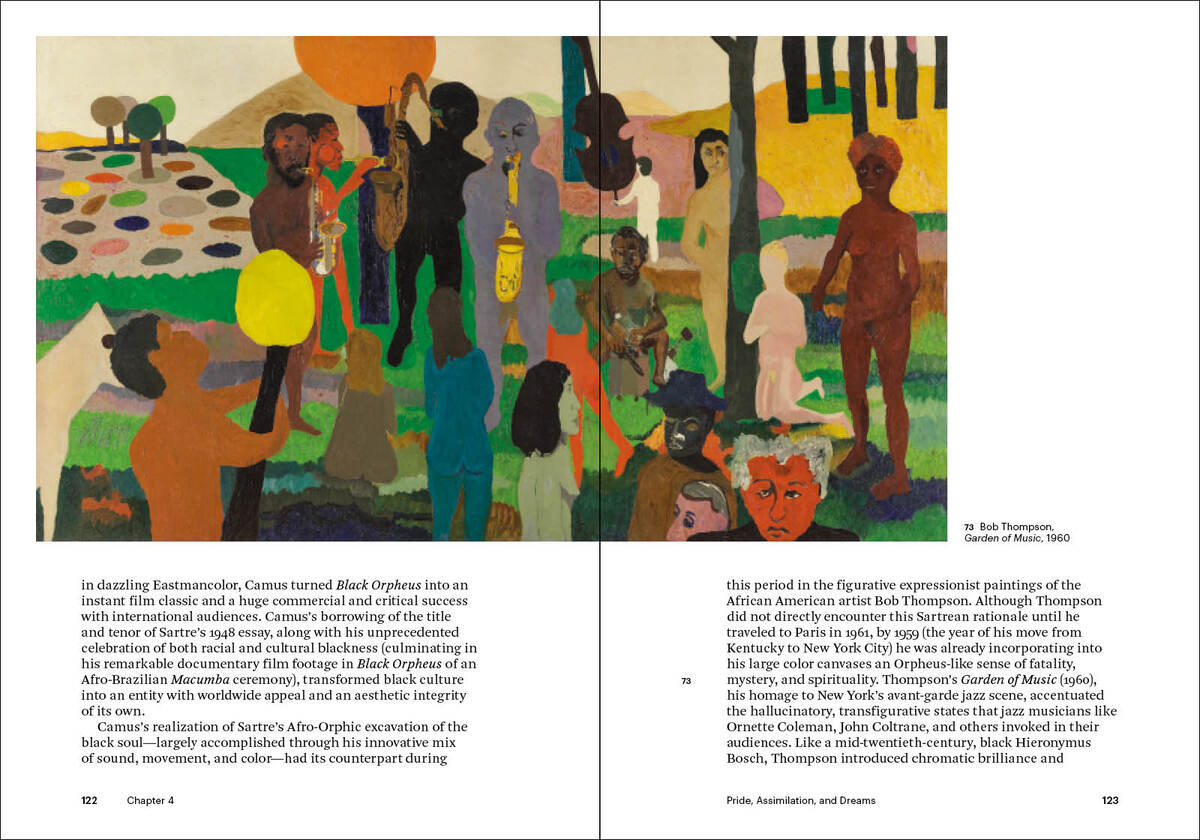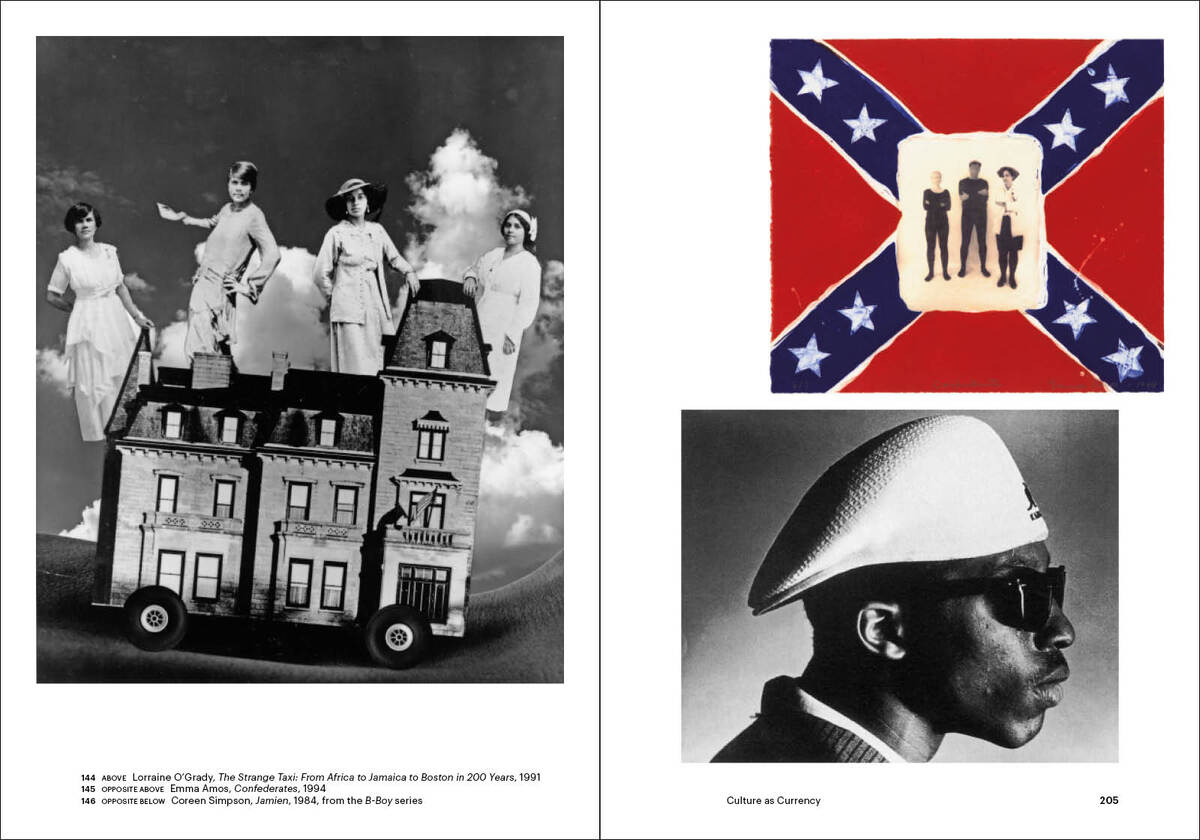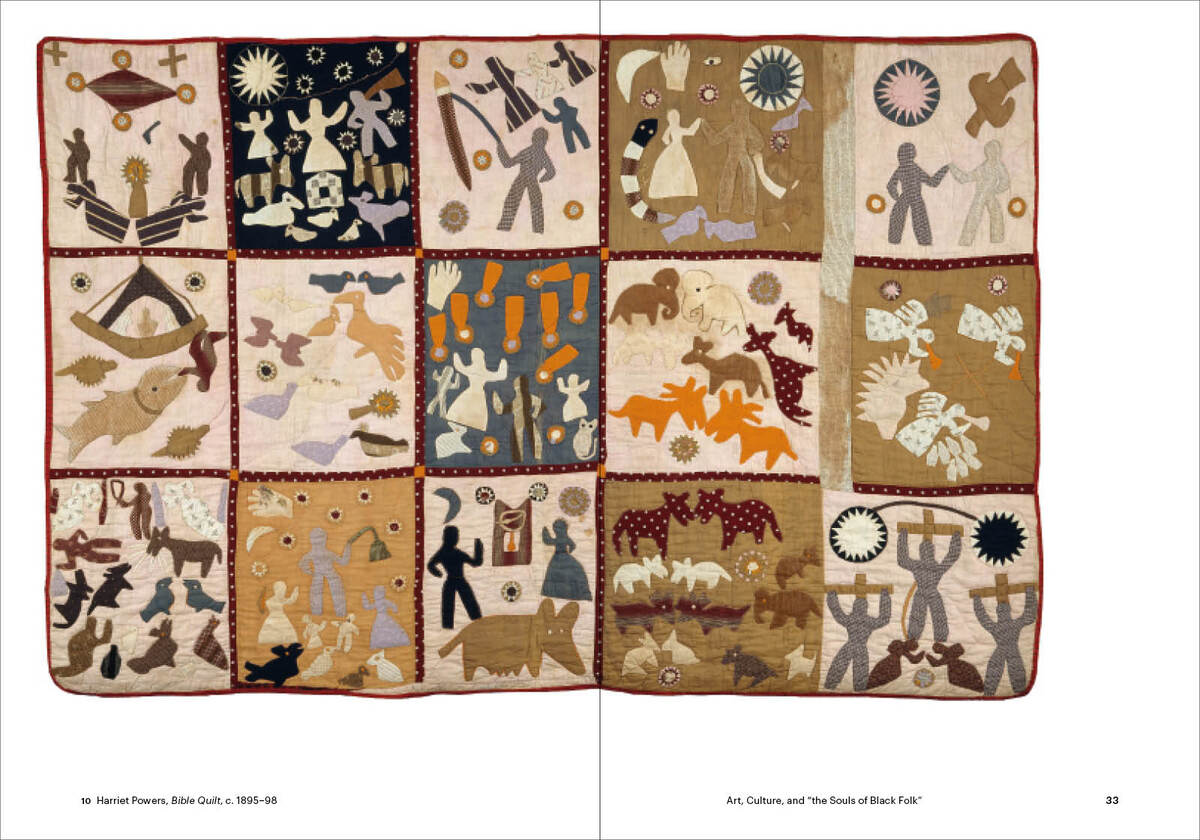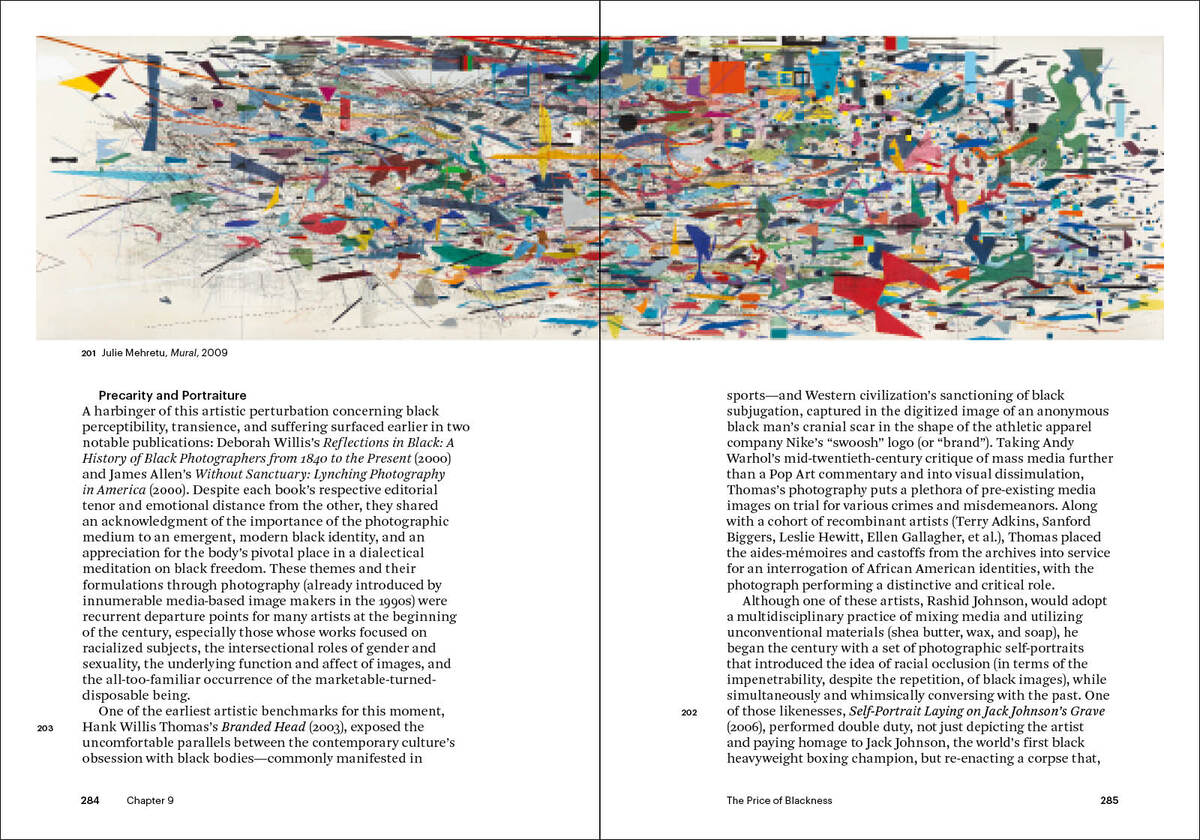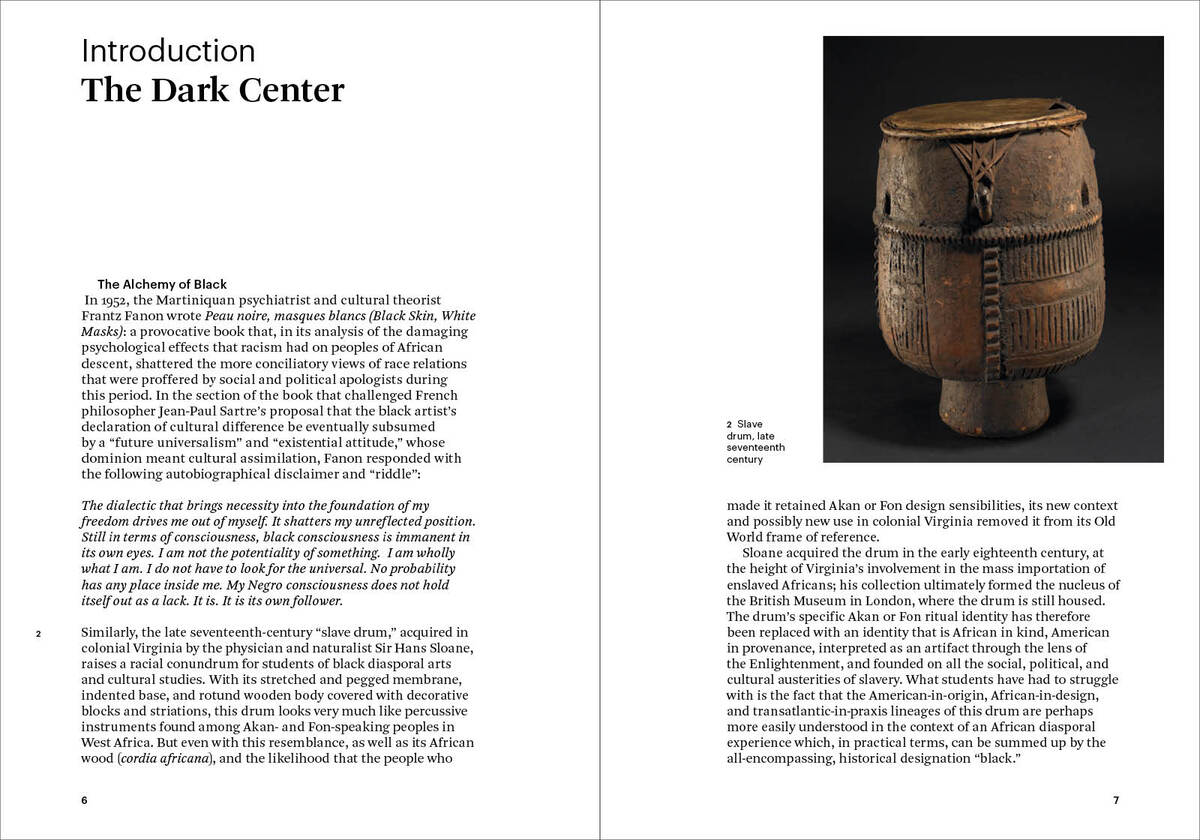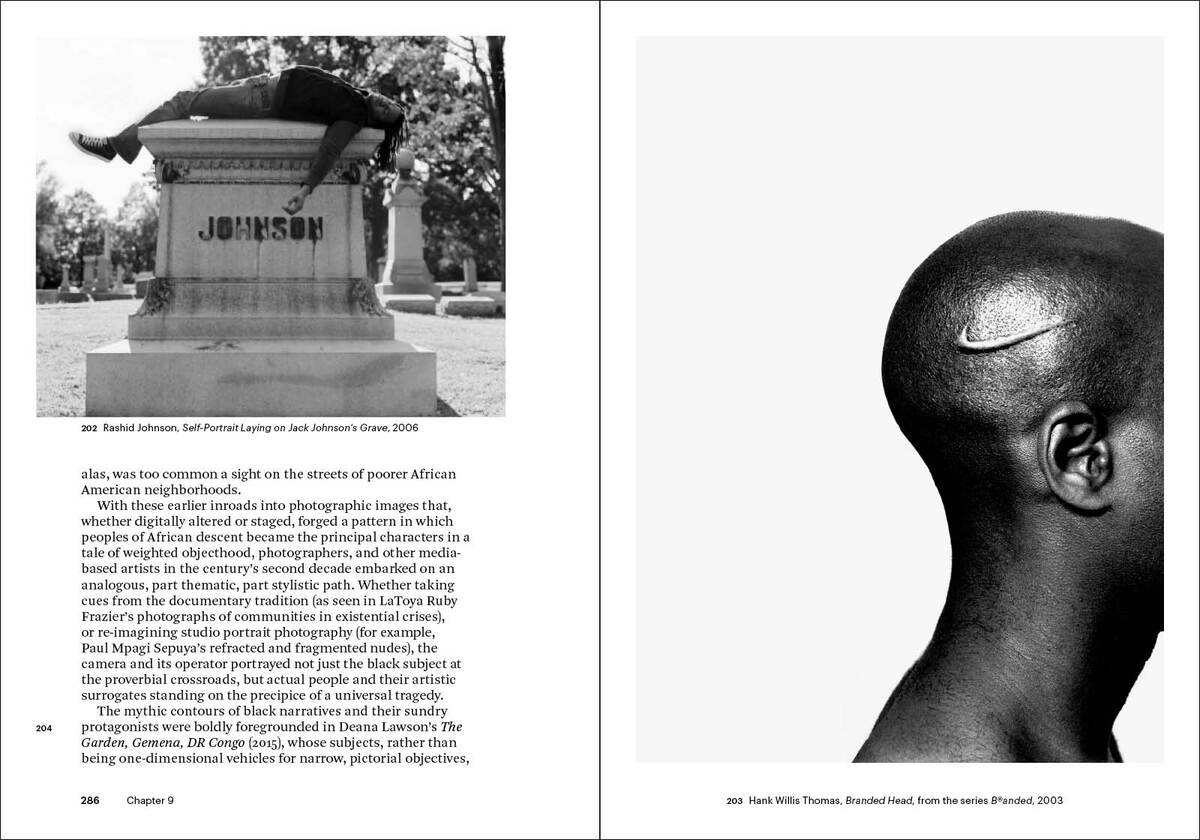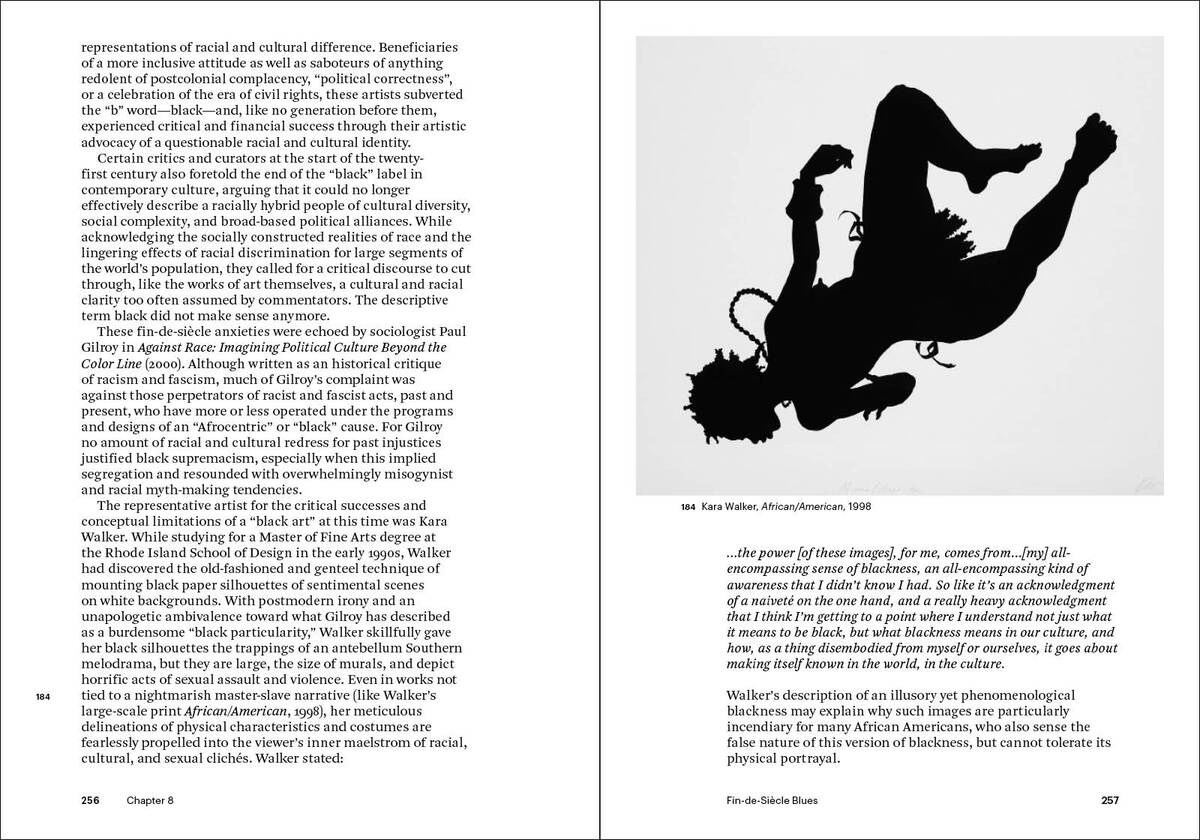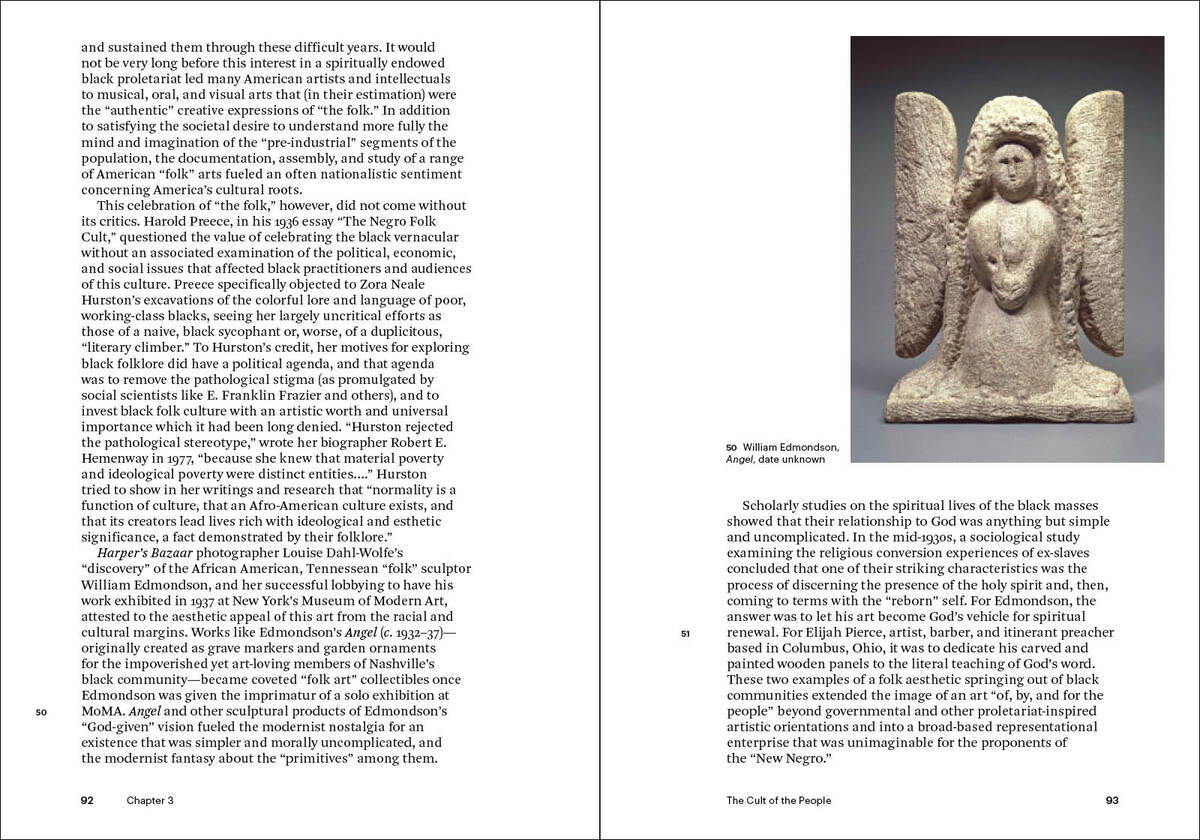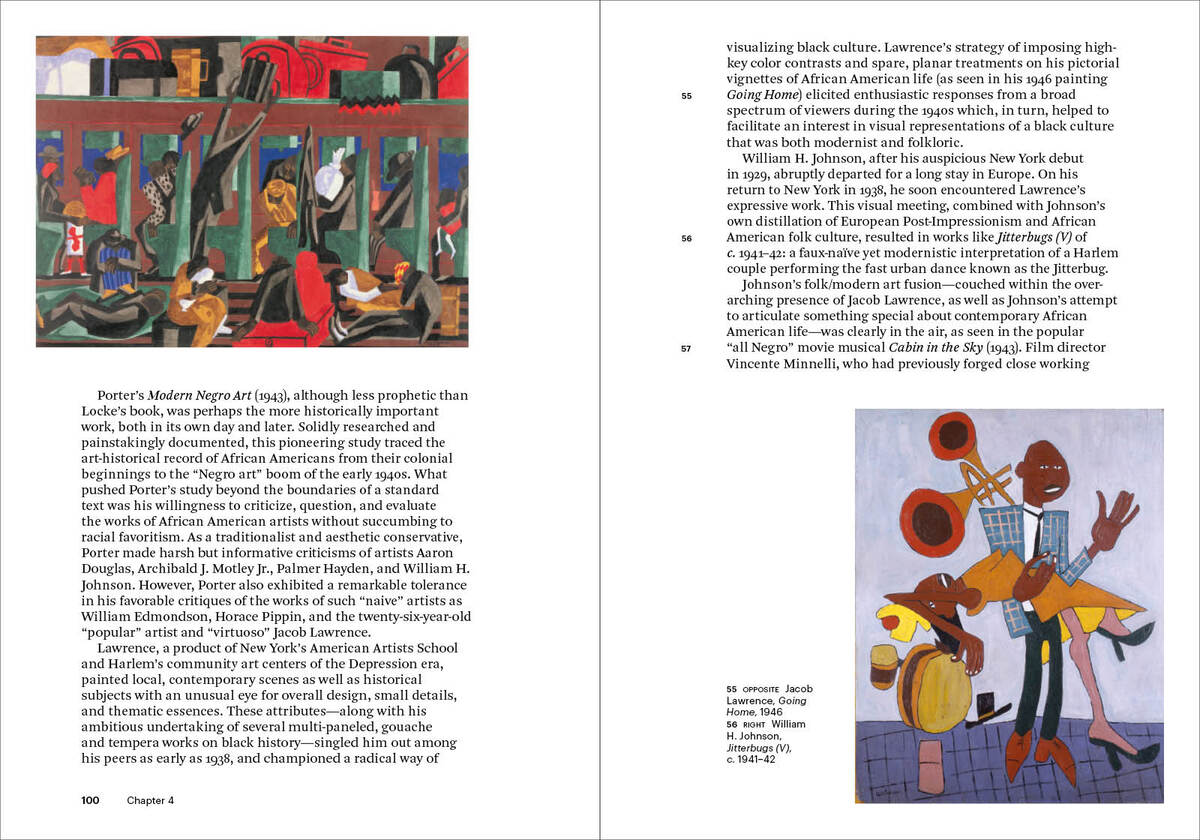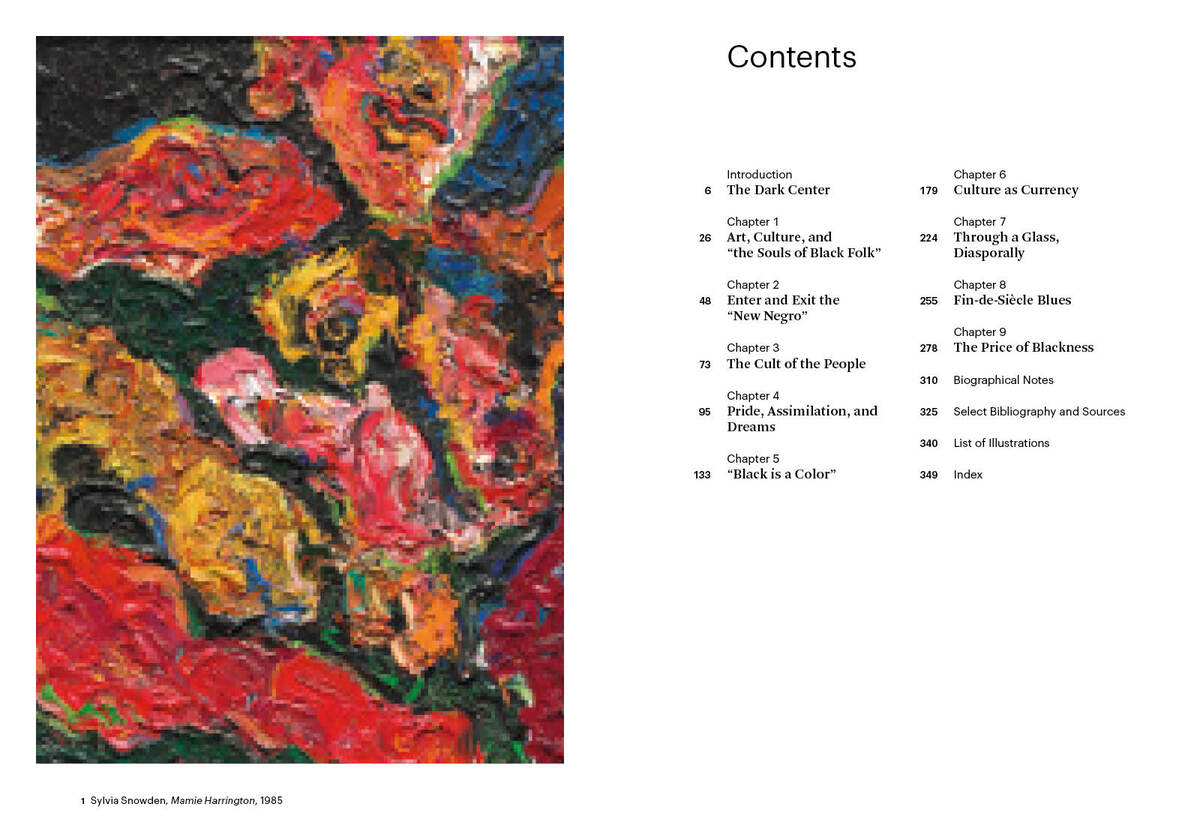 Black Art: A Cultural History (World of Art)
€ 22.00
only a few left!
The African diaspora―a direct result of the transatlantic slave trade and Western colonialism―has generated a wide array of artistic achievements, from blues and reggae to the paintings of the pioneering American artist Henry Ossawa Tanner and the music videos of Solange. This study concentrates on how these works, often created during times of major social upheaval and transformation, use Black culture both as a subject and as context. From musings on "the souls of black folk" in late-nineteenth-century art to questions of racial and cultural identities in performance, media, and computer-assisted arts in the twenty-first century, this book examines the philosophical and social forces that have shaped Black presence in modern and contemporary visual culture.
Renowned art historian Richard J. Powell presents Black art drawn from across the African diaspora, with examples from the Americas, the Caribbean, and Europe. Black Art features artworks executed in a broad range of media, including film, photography, performance art, conceptual art, advertising, and sculpture.
Now updated and expanded, this new edition helps to better understand how the first two decades of the twenty-first century have been a transformative moment in which previous assumptions about race and identity have been irrevocably altered, with art providing a useful lens through which to think about these compelling issues.
Author: Richard J. Powell
Publisher: Thames & Hudson
Pages: 359
Material: softcover
ISBN: 9780500204665
Dimensions: 15 × 21.3 cm