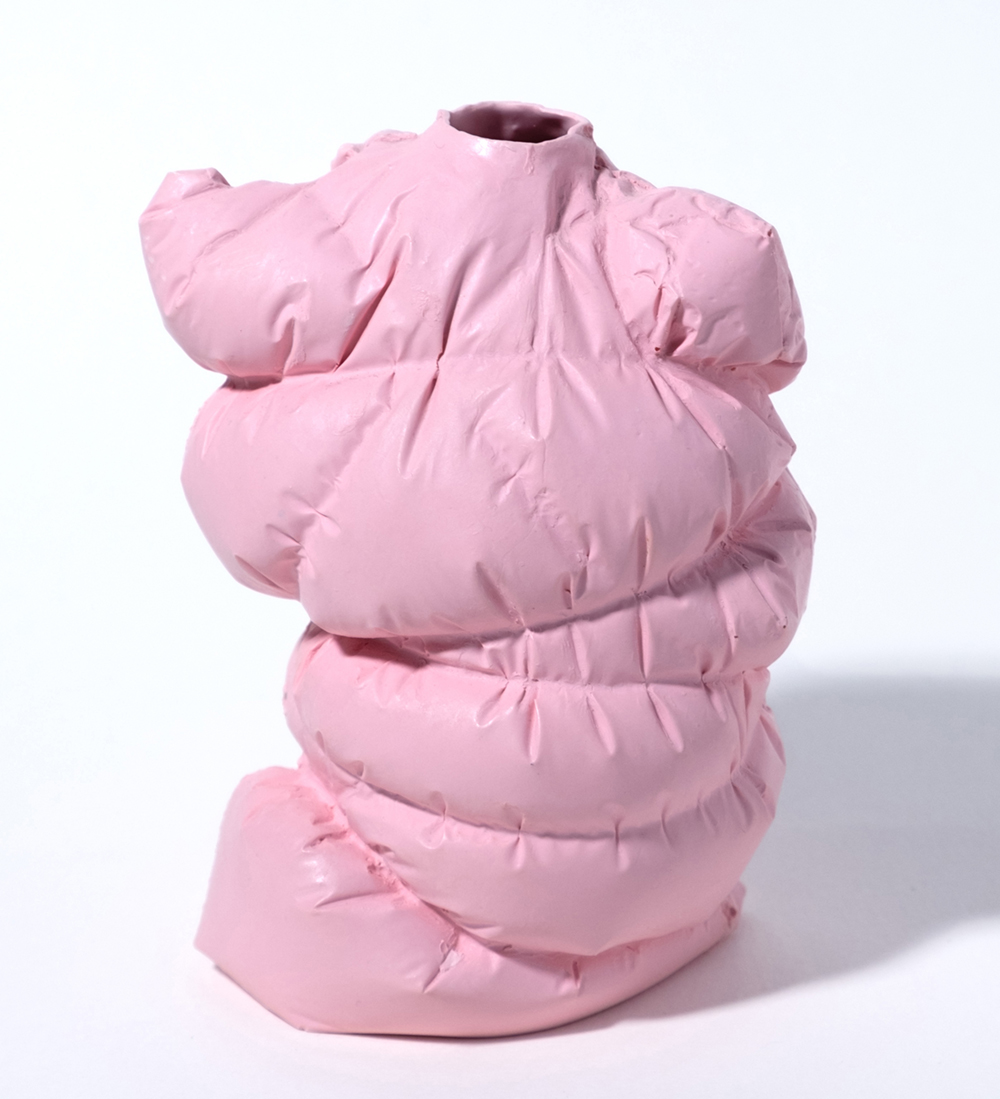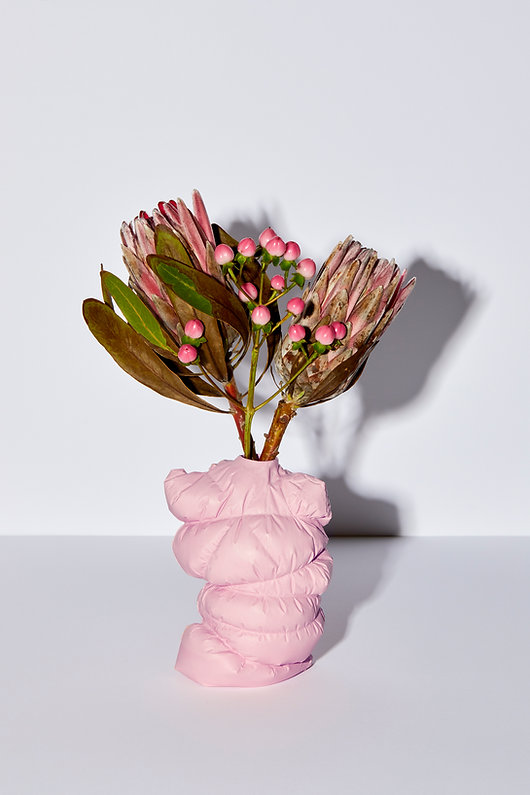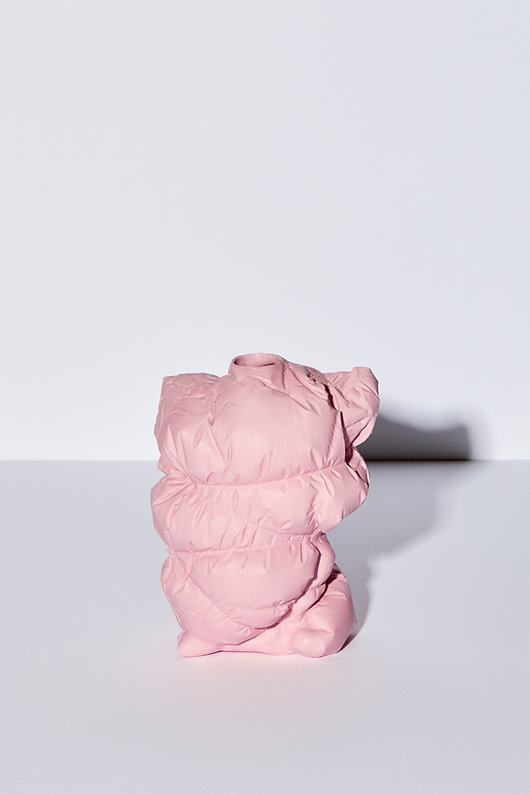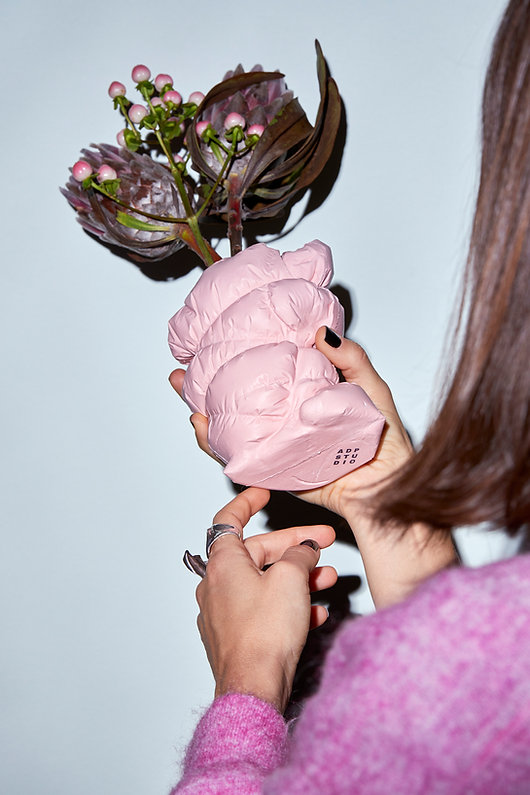 ADP Studio – DD Vase 03 Pink
€ 260.00
only a few left!
DD VASES is a series of objects by ADP STUDIO. The vases take their distinctive shapes from the sculpture-based installation work, "Domestically Dysfunctional" (2021) by artist Alessia De Pasquale, trough which is explored the complex notion of home as both stifling and threatening as well as comforting and protective place.
Entirely handmade and produced in very limited edition of 10, the fully functional objects are beautiful as a standalone piece for your home, or adorned with your flowers of choice.
Colour: Pink. Due to the handmade nature of our products, there may be slight variations in color and/or craftsmanship.
Care instructions: rinse with cold water only. Do not use any detergent. Do not scrub.
Author: ADP Studio
Publisher: ADP Studio
Material: Jesmonite